The Schenk Family and Montgomery Bakehouse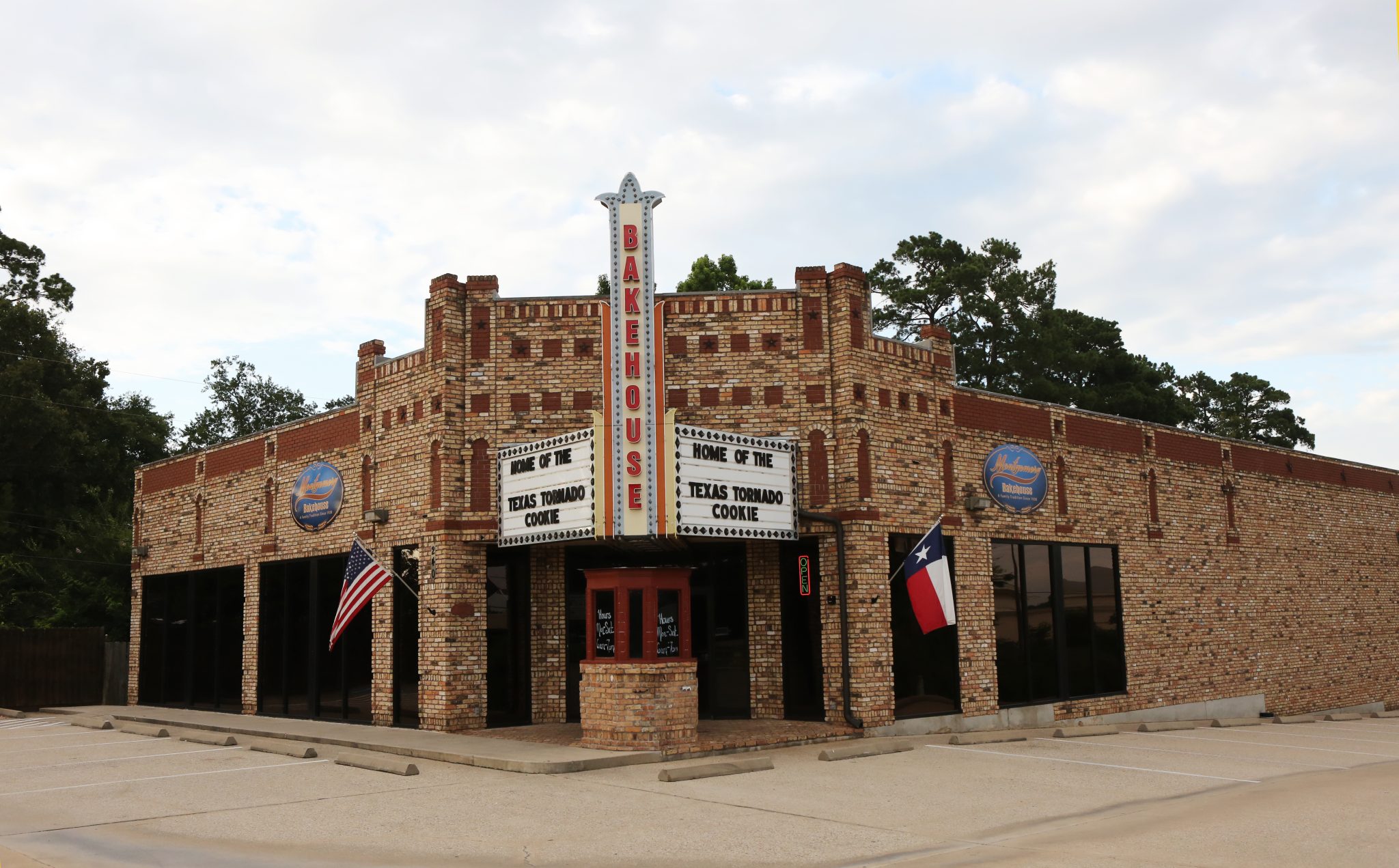 Baking has been a part of our family history since 1938. John Schenk and his wife, Pauline (Mum-Mum & Pop-Pop) traveled from Germany and settled in German Town, PA, where he apprenticed as a baker. John and Pauline had two sons Ken and Carl who both became bakers in Philadelphia, PA. Ken Schenk married Patricia and raised three children in Mechanicsburg, PA where they all worked long hours at Schenk's Pastry Shoppe. Their oldest son Ken Jr., currently has a bakery in Camp Hill, PA. Ken and Patricia's youngest son Tim Schenk moved to Montgomery, Texas with his family.
Tim and his wife, Heather, and their three children, Jason, Ethan, and Kaitlynn were excited to open a bakery in Conroe. Montgomery Bakehouse seemed like the perfect name because it is located in Montgomery County. A lot of recipes have been handed down by Tim's Dad and his Pop-Pop. We use only the finest ingredients which results in fresh, hand made and delicious baked goods, we know you will enjoy!