It's October — are you ready to grab a mask and embrace the spooky side of life? Whether you prefer your Halloween scary or silly, Montgomery Bakehouse is here to make sure it's also sweet! For Halloween, we're bringing out all of our favorite ghoulish goodies to enjoy. Stop by and grab some of your favorite Halloween treats to get in the spirit today.
Cute and Creepy Cookies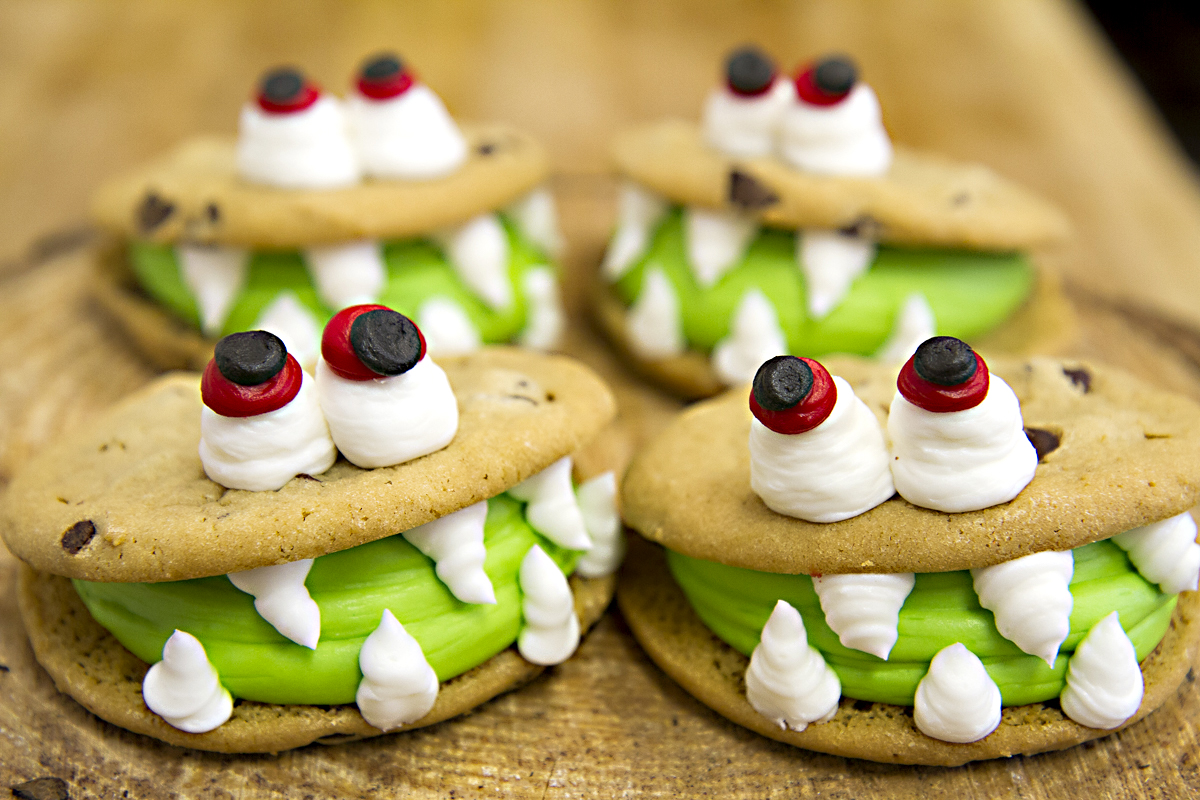 Our iced cut-out cookies are always a crowd pleaser, and we're especially fond of the sweet white ghosts. They're boo-tiful and delicious! If you've got a monstrous appetite, be sure to try our special monster cookies, too. They're a cream-filled cookie sandwich decorated with icing eyes and sharp teeth — the better to be eaten with! These treats are perfect for Halloween parties or to make an October brown bag lunch a little more special.
All Pumpkin, All the Time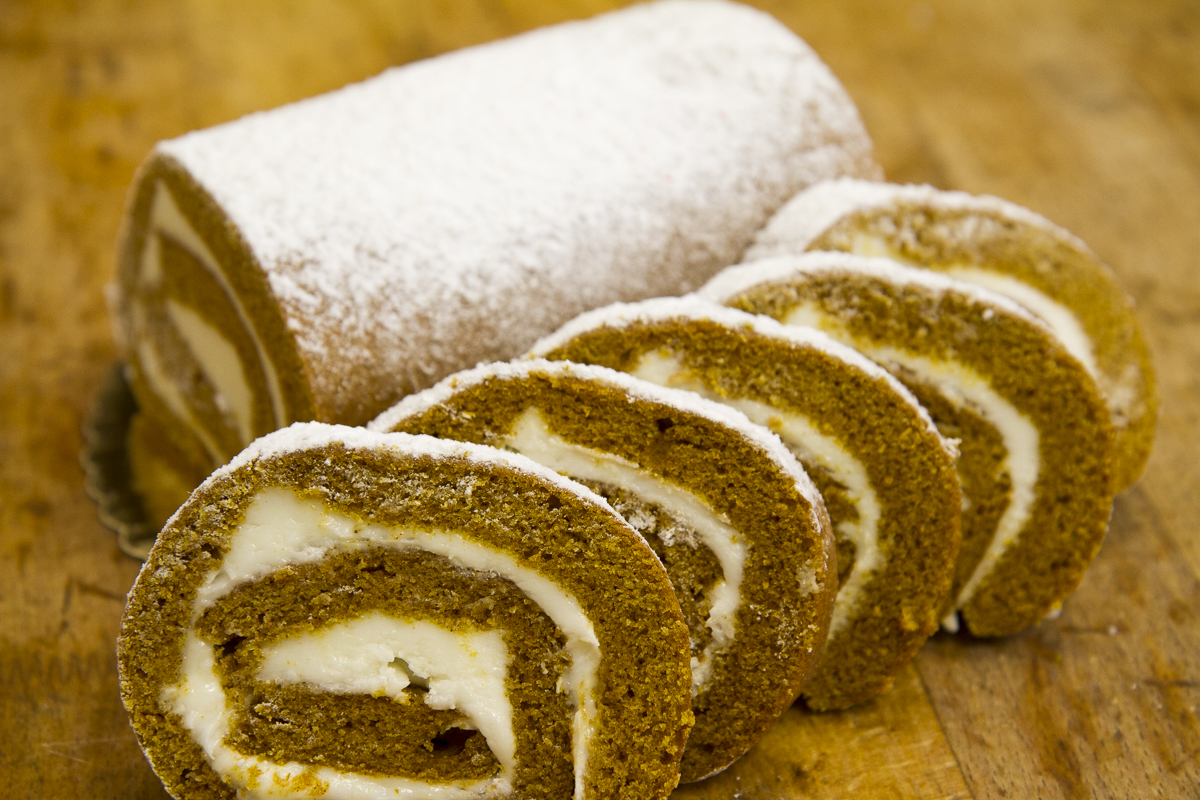 'Tis the season to enjoy the flavor — and orange good looks — of pumpkin. Try a classic cake decorated like a toothy Jack o'lantern, or get real with our popular pumpkin roll. This special cake is made with real pumpkin and a special blend of autumn spices, all rolled up with a cream cheese filling. It's delightful! We've also gussied up some of our favorite iced pastries with pumpkin icing for a final touch.
Seasonal Specialties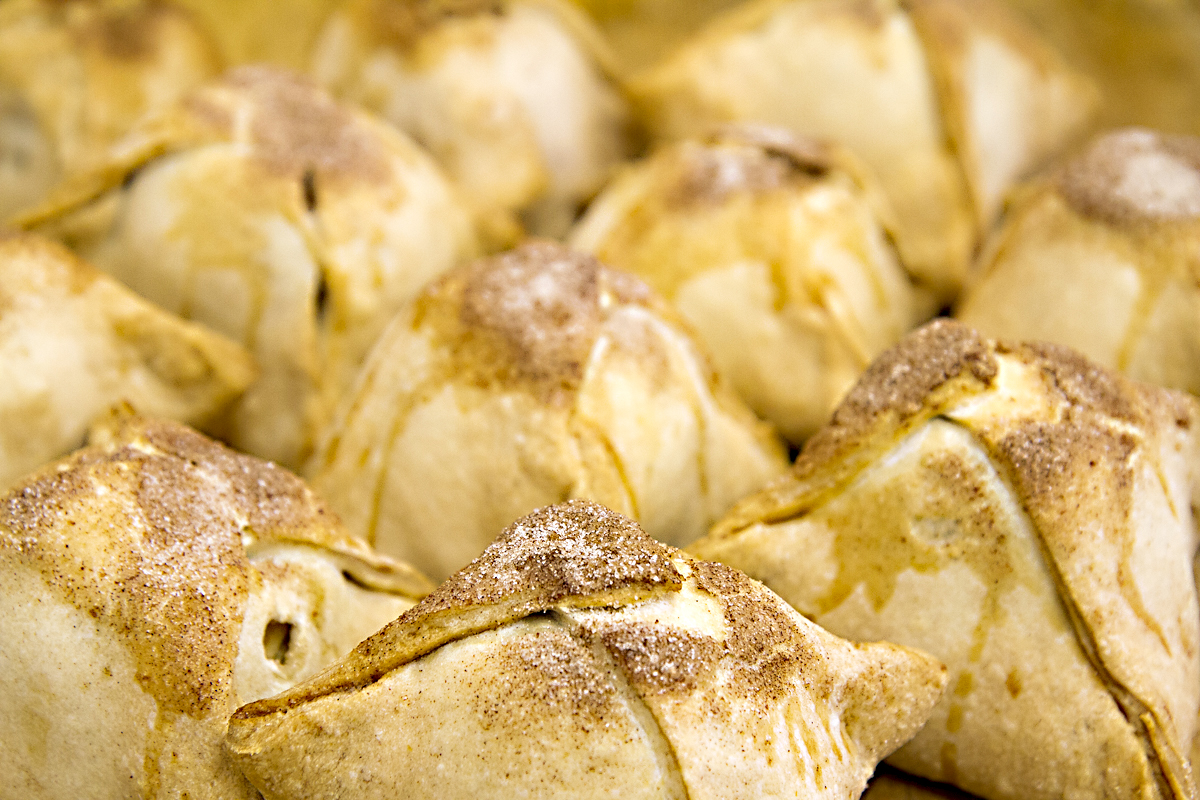 Too busy for apple picking? No worries. We're up to our ears in everybody's favorite fruit this time of year, so be sure to sample our old-fashioned apple dumplings before they're gone. These are just like Grandma used to make — or maybe even better! We've also got apple and pumpkin pies as well as our famous cakes decorated for autumn with lovely leaves of icing and swirling chocolate branches.
If you're worried about dipping into your Halloween candy supply too early, resist temptation and satisfy your sweet tooth at the same time by bringing home some of our Halloween goodies. After all, it's the season for fun, and we're here to make sure you have a frighteningly tasty time — no matter what your Halloween plans have in store.