Did you know that September 6 is National Read a Book Day? What a great idea! There's no better way to celebrate the fact the kids across the nation are back in school and ready to further their educations than by picking up a book yourself. After all, reading is one of the most important skills a child can learn, and we can all be great role models to celebrate the joys of reading.
Reading Is Fundamental
Research has shown that early childhood literacy is crucial for helping students develop vocabulary and the decoding skills needed to be on track for solid reading skills once they get to school. Later in elementary school, students shift from learning to read into reading to learn — usually somewhere between third and fifth grade. If a child falls behind in his or her reading skills at this point, it's very hard to keep up with classmates in just about every subject.
Reading Is Fun!
Even though it's critically important, learning to read should also be joyful. The goal is, of course, to create strong readers, but you also want your child to use that skill. At Montgomery Bakehouse, we want to foster that love of reading by celebrating National Read a Book Day in style. That's why we're hosting a free story hour on September 6, 2017. We'll get the party started at 10 a.m. when your kids will enjoy story time while you get to sip some coffee and snack on our favorite bakery treats. It's a great way to socialize with some other parents while your kids have a blast!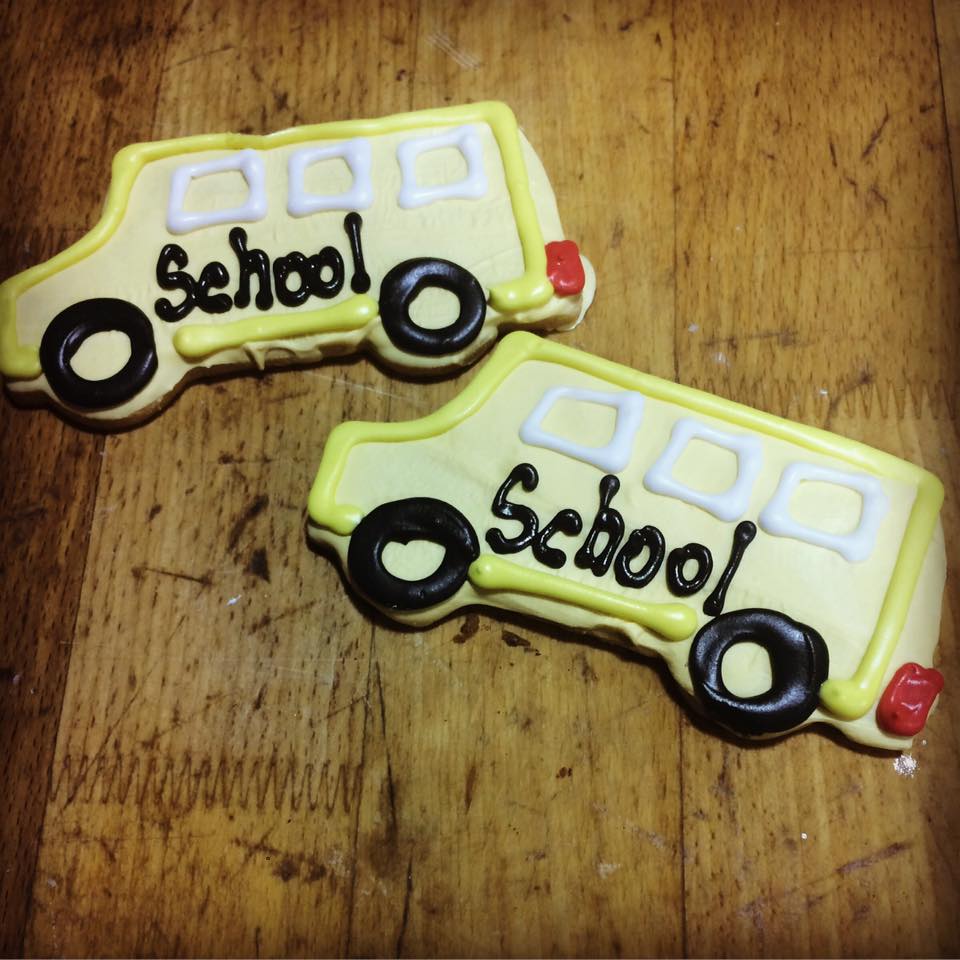 In the spirit of National Read a Book Day, we'll also be hosting a book drive to help children in need. If your child brings a book to donate to the Hailey Elementary School, we'll give him or her a cookie in return to say thanks for their generosity. If you didn't know, our very own Jason Schenk is a teacher at Hailey Elementary, so this is a cause that is very near and dear to our hearts. We hope to see you there!