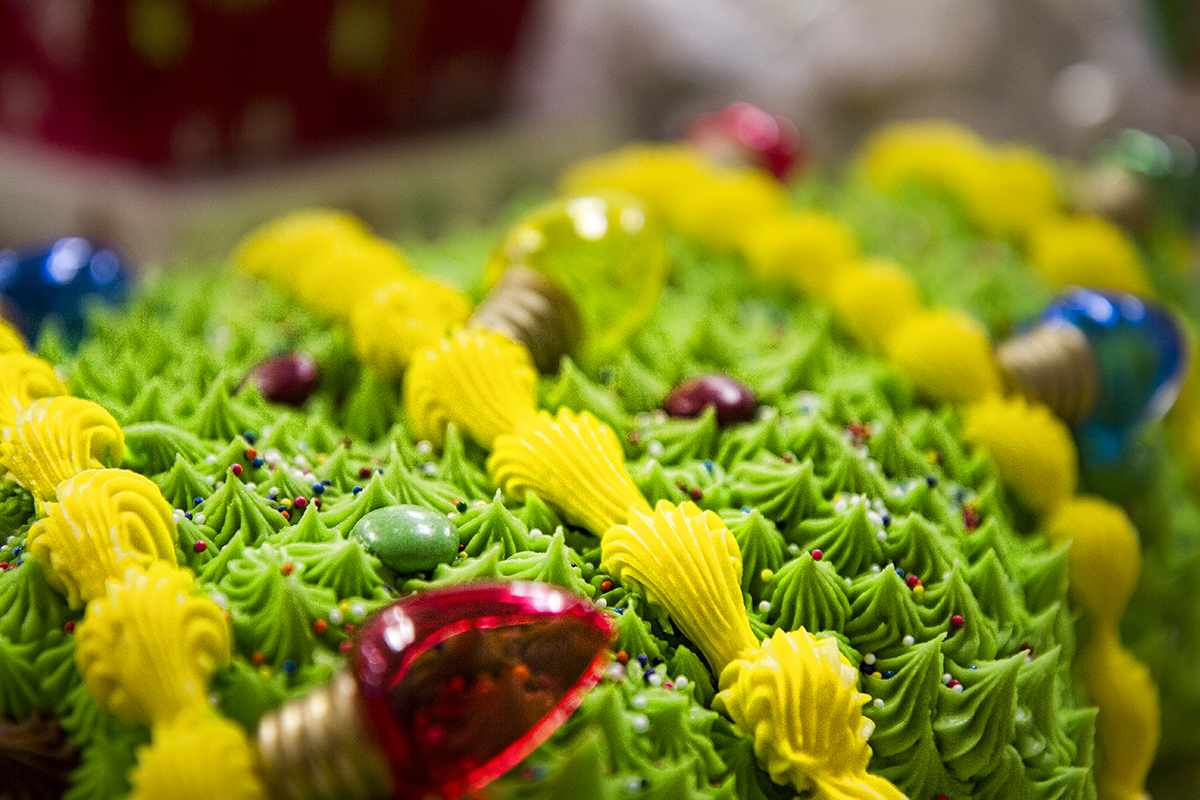 Nothing says "Merry Christmas!" like a cake from Montgomery Bakehouse! We're proud to be part of so many Texas families' holiday traditions this time of year, and we hope you'll stop by to say hello and pick up one of our seasonal specialties this month. We'll even be open on Sundays from 10 a.m. to 3 p.m. throughout December to help you get all your holiday shopping finished on time!
Not sure what to choose? We know our selection can be a little overwhelming at first, but you can never go wrong with one — or both! — of these Christmas classics:
Fruitcake
Forget what all those tired old comedians say — they've obviously never had a bite of our special fruitcake, or they'd retire their jokes for good. Fruitcake gets a bad rap due to its density. It's true that the original fruitcakes of European origin were more like bread in their texture, but a well-baked fruitcake is nothing like the hockey pucks you hear about. If you've never had fruitcake before, try ours: We've converted more skeptics into die-hard fans than we can count!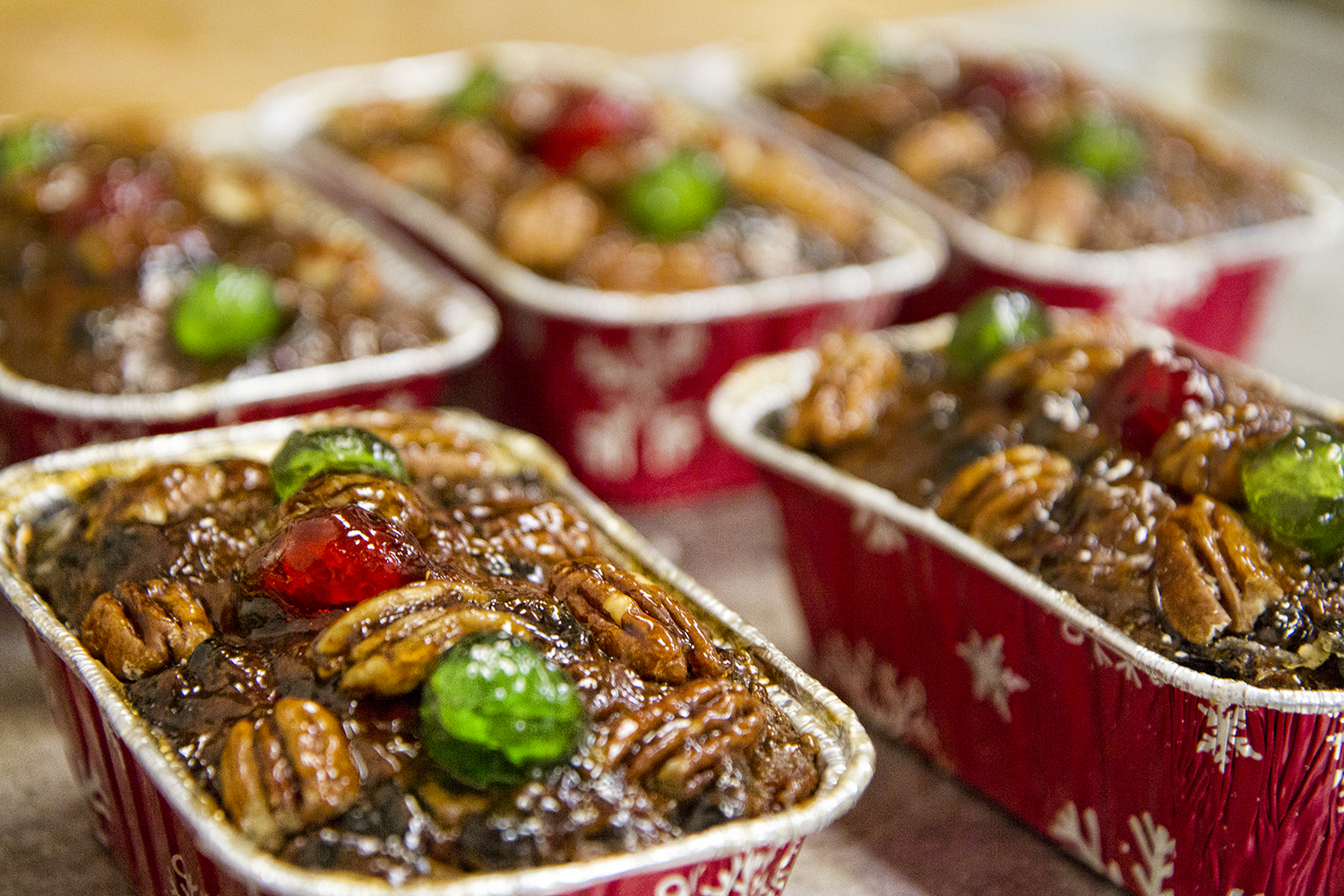 Nativity Cake
Our Christmas tradition is getting an update this year with adorable new figurines to adorn our tasty scene. Available in chocolate or vanilla, this semi-circular cake is iced to look like a stable and forms a delicious backdrop to the manger scene. It comes complete with a star on top! We can't think of a better way to remind your children and loved ones of the true meaning of Christmas than with this sweet treat.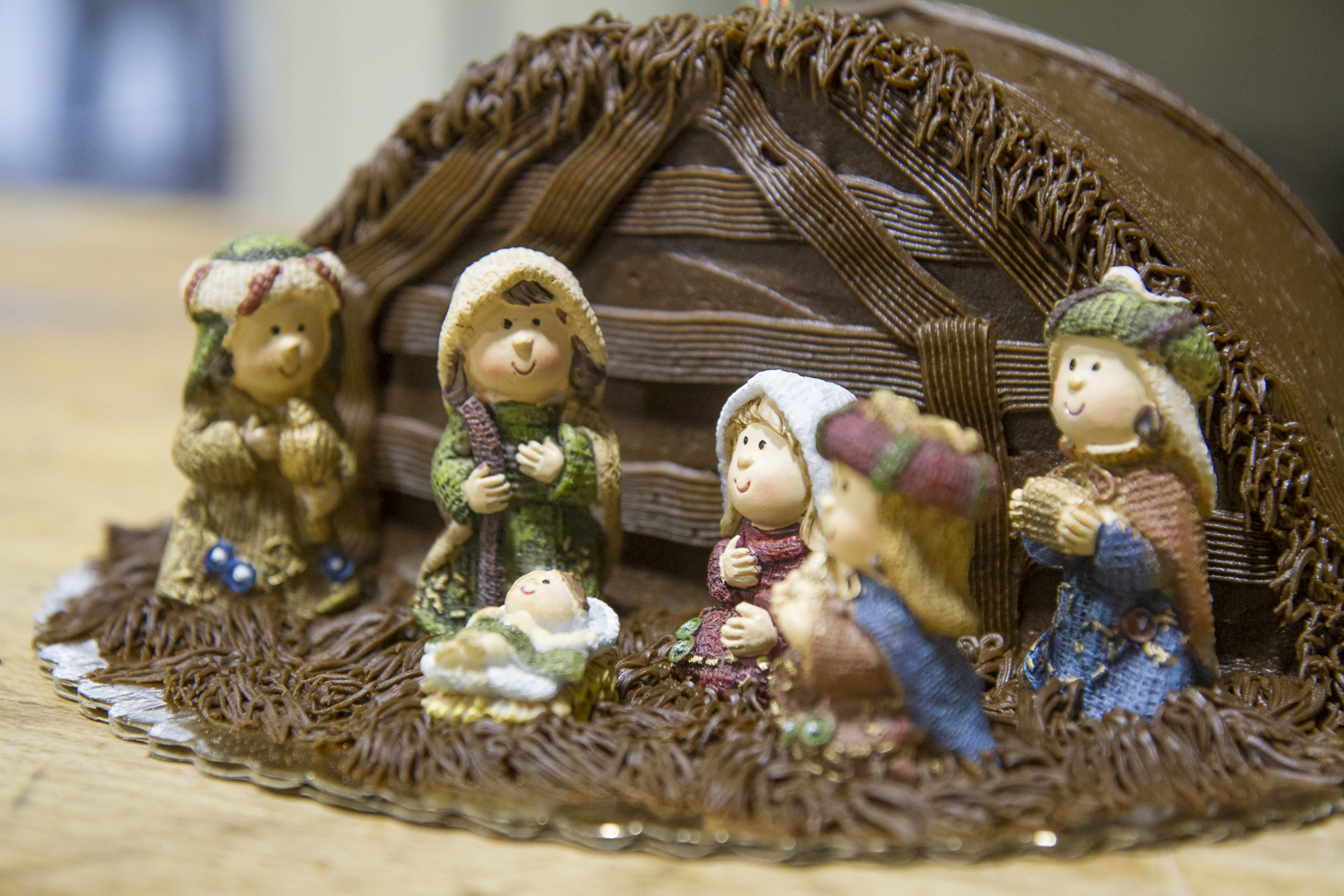 We've also got a great collections of holiday pies, cookies and other delights that are sure to satisfy everyone's sweet tooth this holiday season. Which will become your new family tradition?