March Madness is here! Even if you're not a die-hard basketball fan, it's easy to get swept up in the fun of filling out your bracket and watching some upsets and buzzer beaters. This year there are three teams representing the Lone Star State in the NCAA tournament: Southern Methodist, Baylor, and Texas Southern.
As you cheer on the Texas teams — or your own alma mater — we've got basketball-themed cookies and cupcakes ready to help you serve up some delicious fun wherever you gather to watch the game. We can also make a custom sheet cake decorated with your favorite team's colors, so give us a call to help plan your March Madness party today!
936-851-1605
Montgomery 
Bakehouse's

 Final Four

For some extra March Madness fun, we've done our own selections for a delicious competition: the Final Four of baked goods! We know everyone has their favorite sweet treat, and we were curious about how they'd stack up in a head-to-head competition. We've narrowed the field to the final four favorites from each region. Is yours represented?
East Bracket
Boston Cream Pie. Despite its name, Boston Cream Pie isn't a pie at all. It's actually a classic cake layered with vanilla custard and finished with chocolate. This smooth, creamy treat is a diner staple in the Northeast, and we love it, too!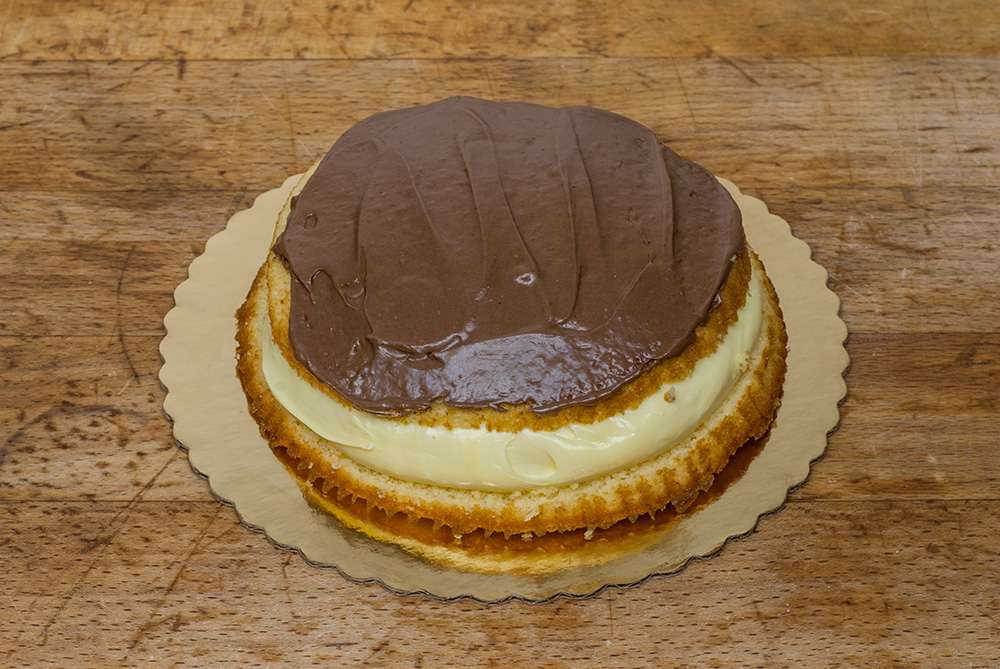 South Bracket
Pecan Pie. It doesn't get more Southern than Pecan Pie! We've got them in three different sizes, and this rich, nutty filling on a pastry crust is always a crowd favorite. It's a true Southern comfort food!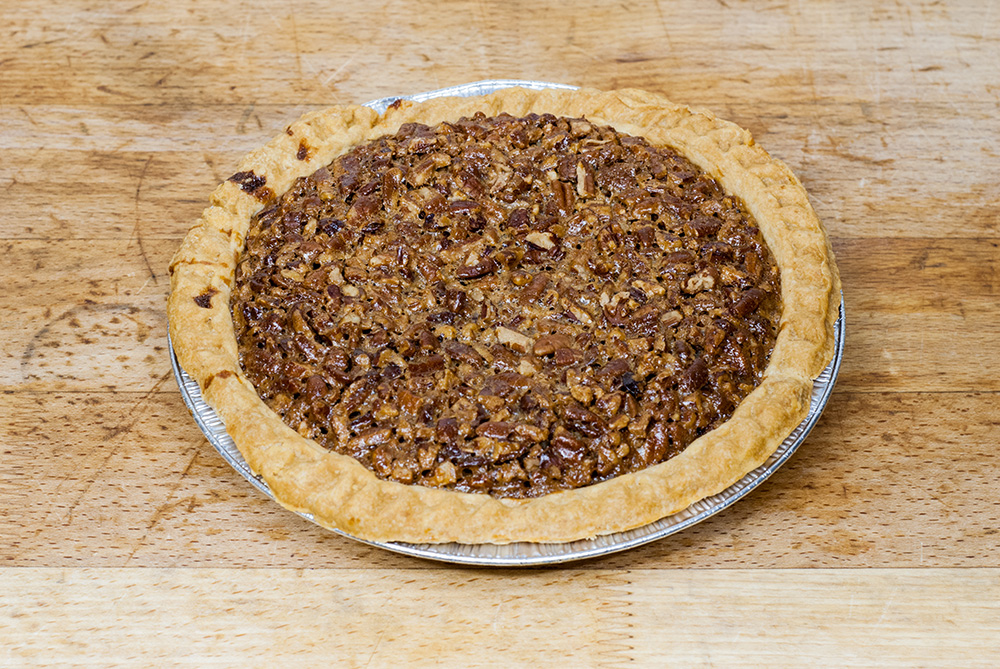 Midwest Bracket
Raspberry Swirl Cheesecake. America's great dairy farms in this region make our Raspberry Swirl Cheesecake possible! This traditional cheesecake is dressed up with chocolate curls, whipped cream and raspberry jam.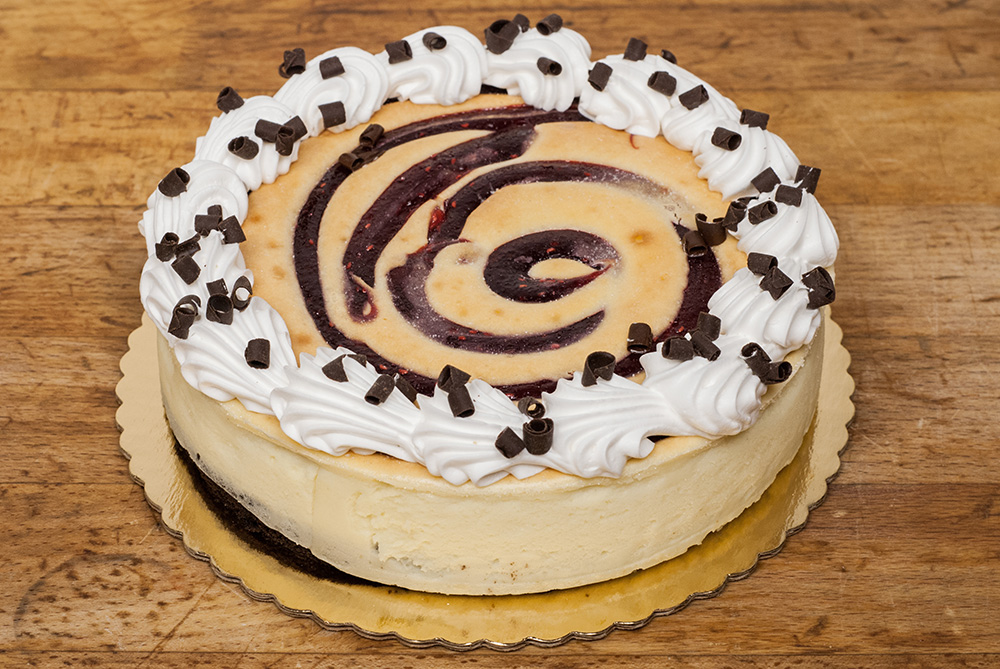 West Bracket
Lemon Meringue Pie. From the citrus groves of California comes our light and airy Lemon Meringue Pie. It's the perfect combination of sweet and sour, and you'll love the melt-in-your-mouth texture.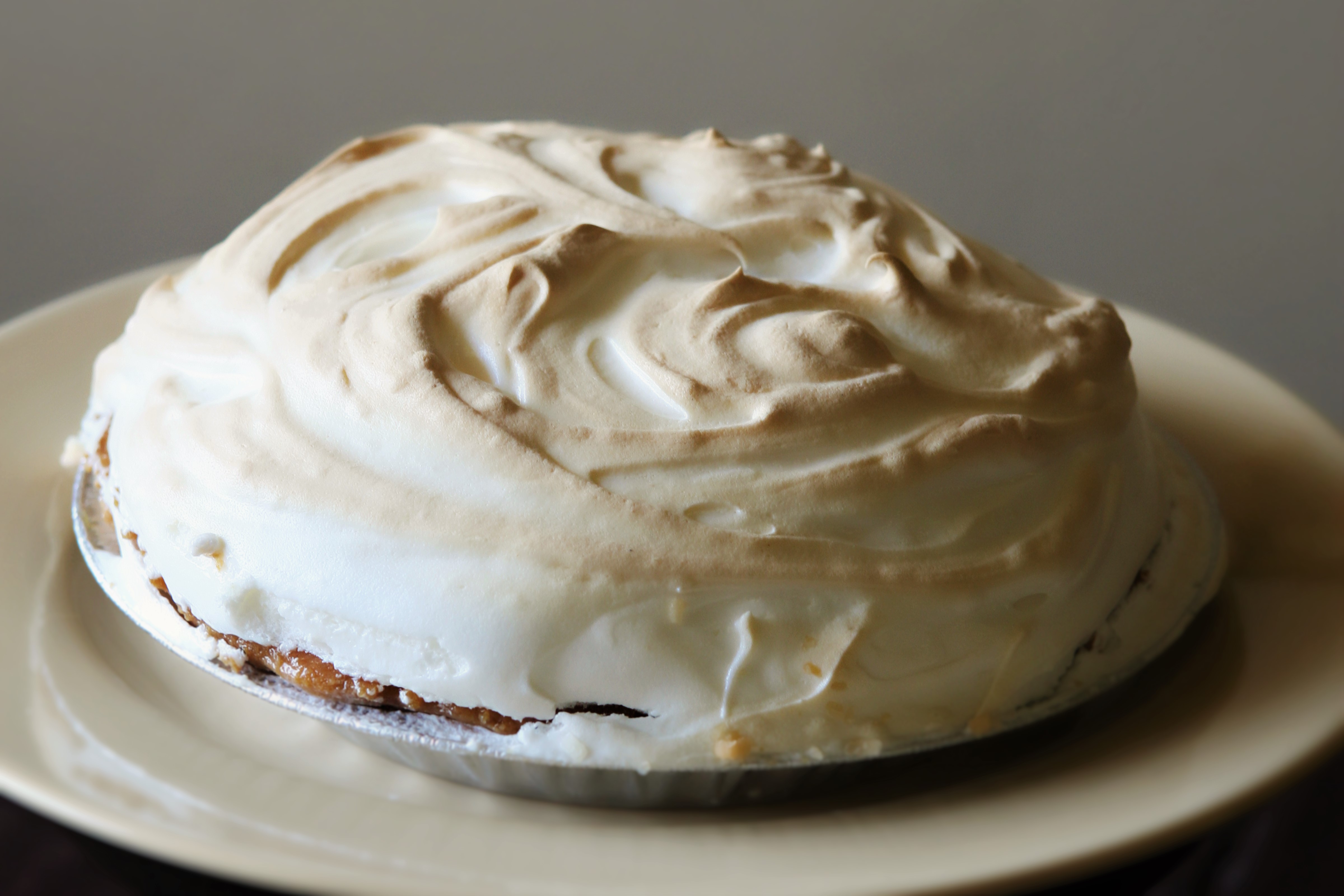 Which dessert will take the prize? You can decide — vote in the comments for your favorite!