Whether you're a small business owner or the boss of a major enterprise, showing your workers your appreciation of all they do is a big part of maintaining a happy, high-morale workplace. If it's been a while since you've said "thank you" to your staff, we've got good news: Friday, March 2 is National Employee Appreciation Day. It's the perfect time to do something nice to brighten up the break room and show your workers exactly how much you value their contributions.
So how should you celebrate? We think that a little sugar goes a long way towards turning an average workday into a cause for celebration! Here are some of our favorite sweets and treats for making March 2 a great day at the office:
Sponsor a Breakfast Buffet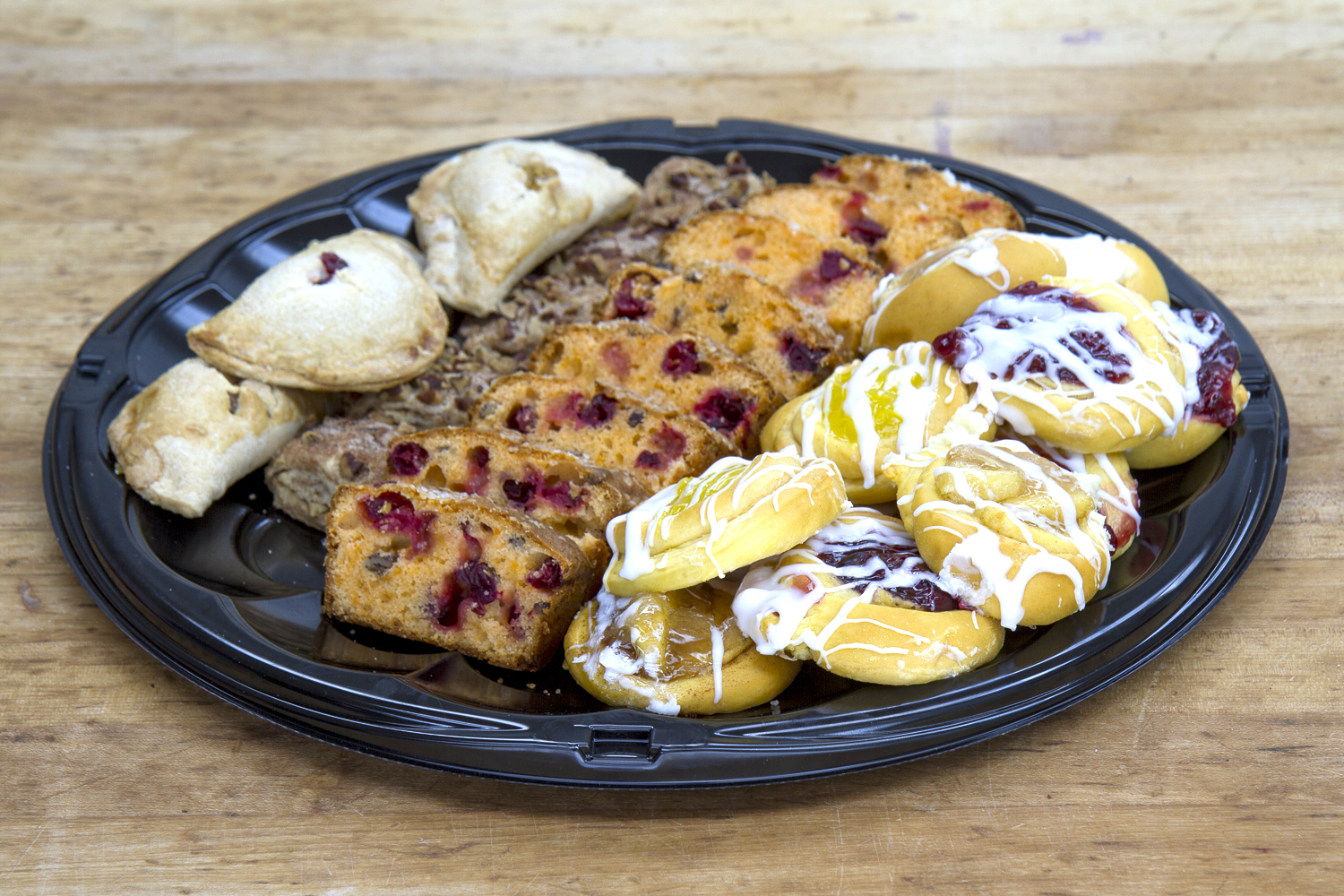 There's nothing like a little morning pick-me-up to help get the day off to a great start. Offer some to-go boxes of coffee along with a good mix of sweet and savory treats to satisfy every palette. Try a platter of sweet breads, kolaches and traditional pastries like Danishes and cinnamon rolls to provide lots of variety. These popular finger foods allow employees to socialize for a bit and then take their goodies back to their desks if they need to.
Host a Luncheon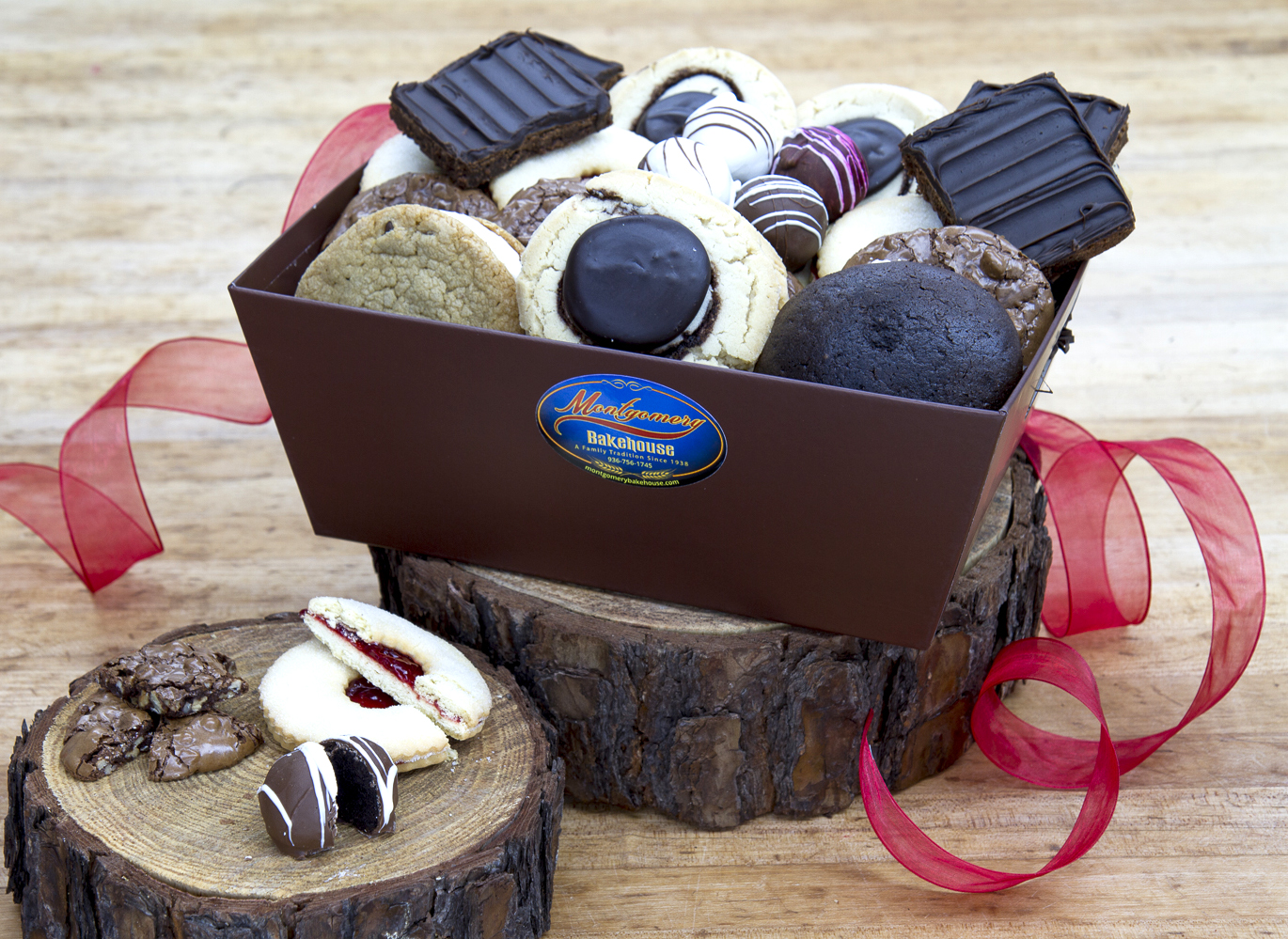 If you have time to take a break in the workday to celebrate together, consider hosting a full luncheon for your staff. You could set up a grilling or barbecue station outdoors and allow employees to build their own sandwiches, or you can have an indoor buffet than includes popular local lunch foods. Add a tray of brownies and cookies for dessert, and everyone will be happy!
Try a Dessert Cart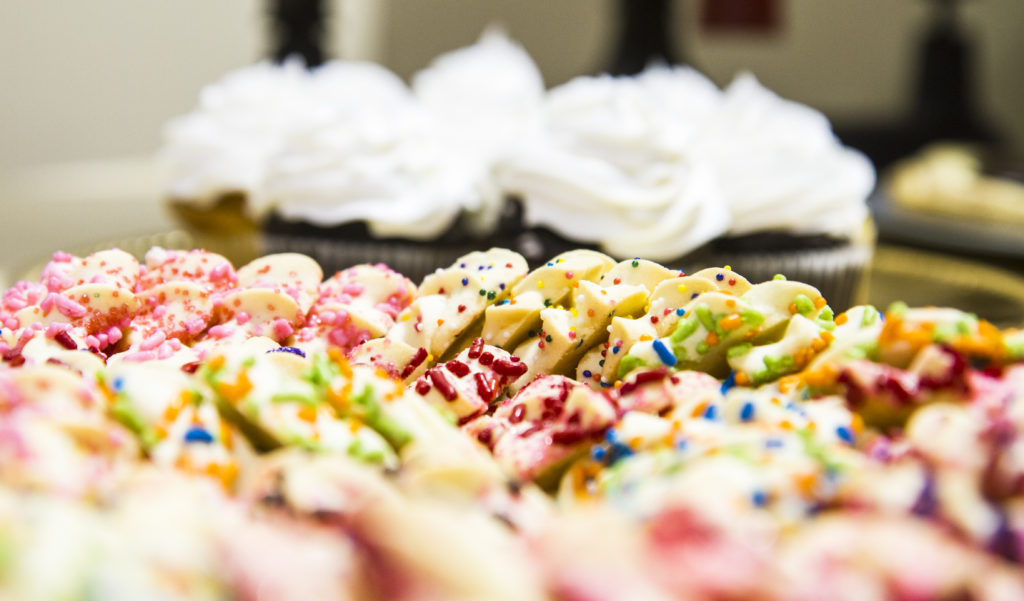 Most people lose steam in the afternoon, and productivity can take a nosedive between 2 and 3 p.m. This is the perfect time to come around with a dessert trolley stocked with tea, coffee, cakes, and pies. For an extra fun touch, serve your employees yourself as you push the cart around to thank them personally for all their hard work.
Need help getting started? Give us a call today to plan the perfect Employee Appreciation celebration!
936-756-1745