Is there anything better than waking up — without a beeping alarm! — to the aroma of fresh-brewed coffee? That first sip is a joy and awakens all of your senses. Sure, the caffeine helps, but real coffee lovers know it's more than just the jolt that makes your java so special. There a ritual of pouring, stirring, sipping and taking in its scent that makes a quiet morning something to celebrate.
Well, we can think of one way to enhance the experience. With the right treat to go with your coffee, you can turn your liquid fuel into a delicious continental breakfast. Baked goods are the perfect partner for your morning mug, so check out our suggestions for the ideal treat to pair with your coffee — no matter how you take it.
When You Take Your Coffee Black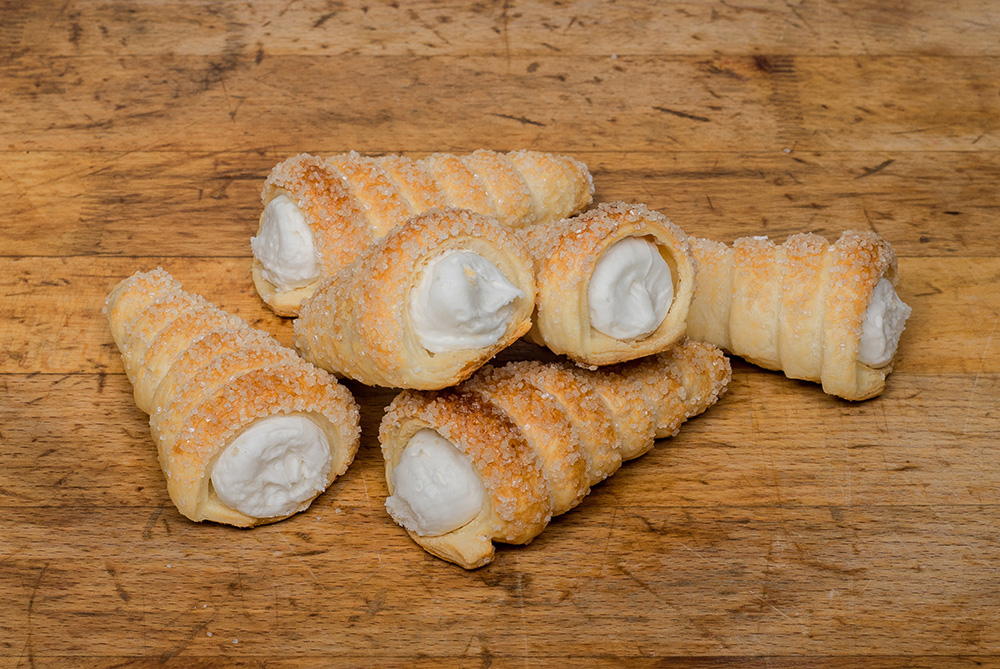 The bitter complexity of black coffee pairs well with a decadently sweet, creamy treat. Cream horns, éclairs and our original cheesecake are all great choices to balance a cup of coffee that needs no adornment.
When You Take Your Coffee With Cream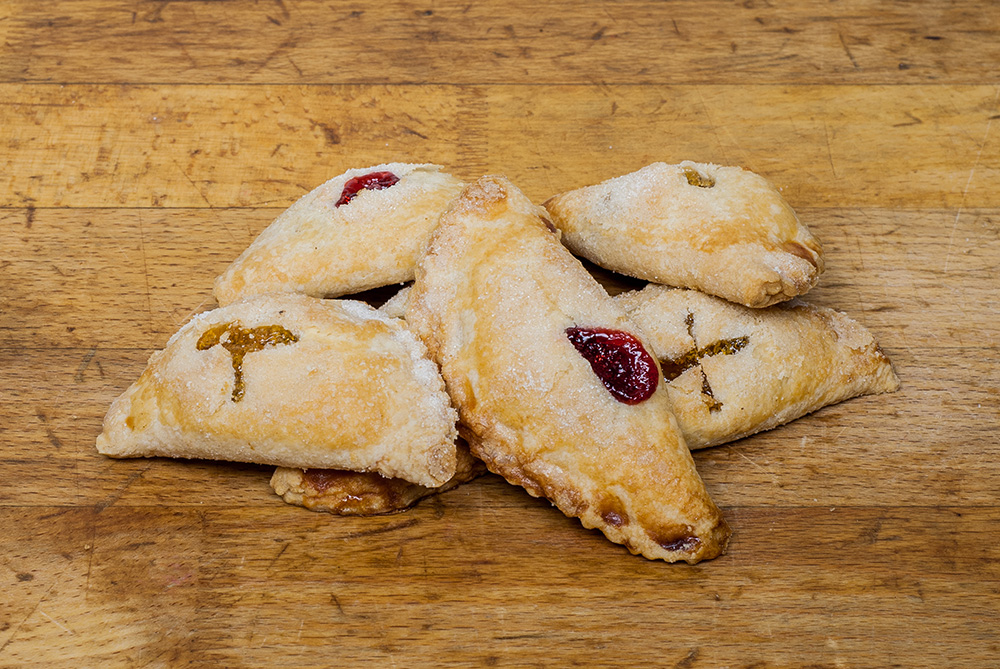 Coffee with cream is slightly sweet, and it has a texture all its own: silky and smooth. This drink pairs well with fruit-based desserts, since their touch of tartness cuts through the creaminess in your cup. Try a slice of cherry pie, an apricot turnover or one of our fruit-filled coffee cakes.
When You Take You Coffee With Sugar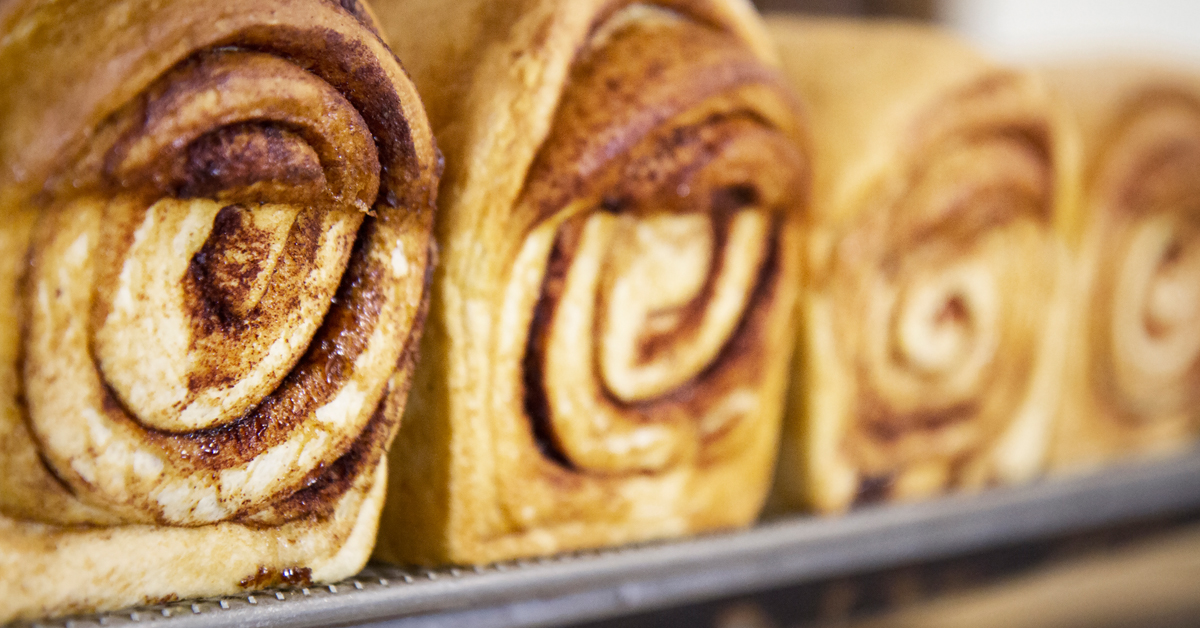 When your coffee is sweet, try a specialty bread with your coffee. Apple pecan bread is a delicious choice, as is our unique cinnamon swirl bread. We also really love a classic apple pie with a slightly sweet coffee!
When You Take Your Coffee With Cream and Sugar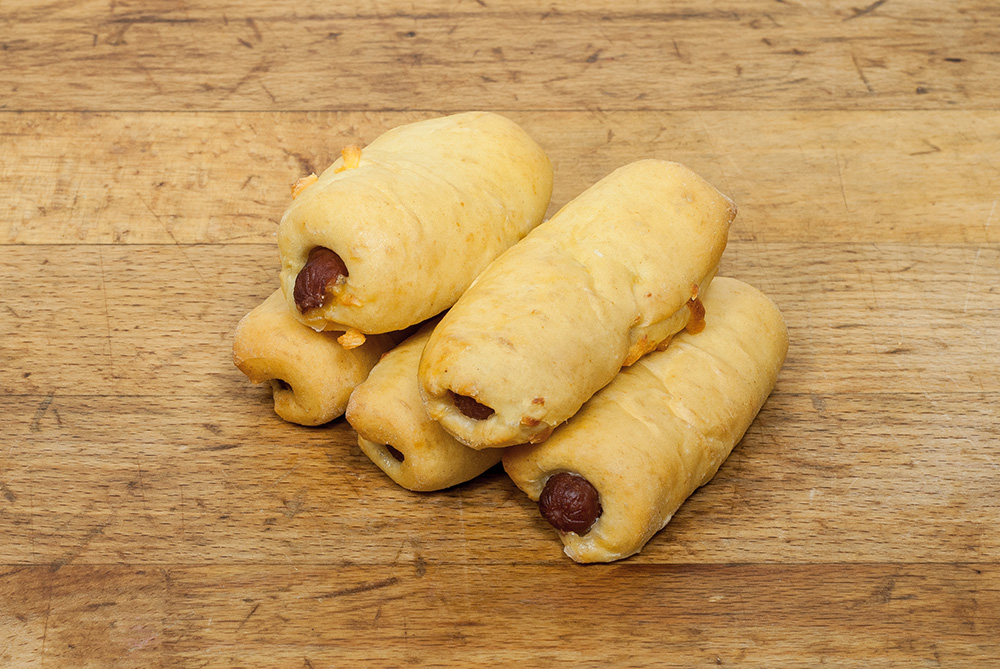 The sweetest, creamiest coffee of all make a great counterpoint to a savory treat. Our breakfast kolaches are just the thing, and you can choose from cheese, sausage and jalapeño cheddar.  You can also make your own breakfast sandwich by adding a cooked egg and a slice of ham to a jalapeño cheddar hamburger bun.