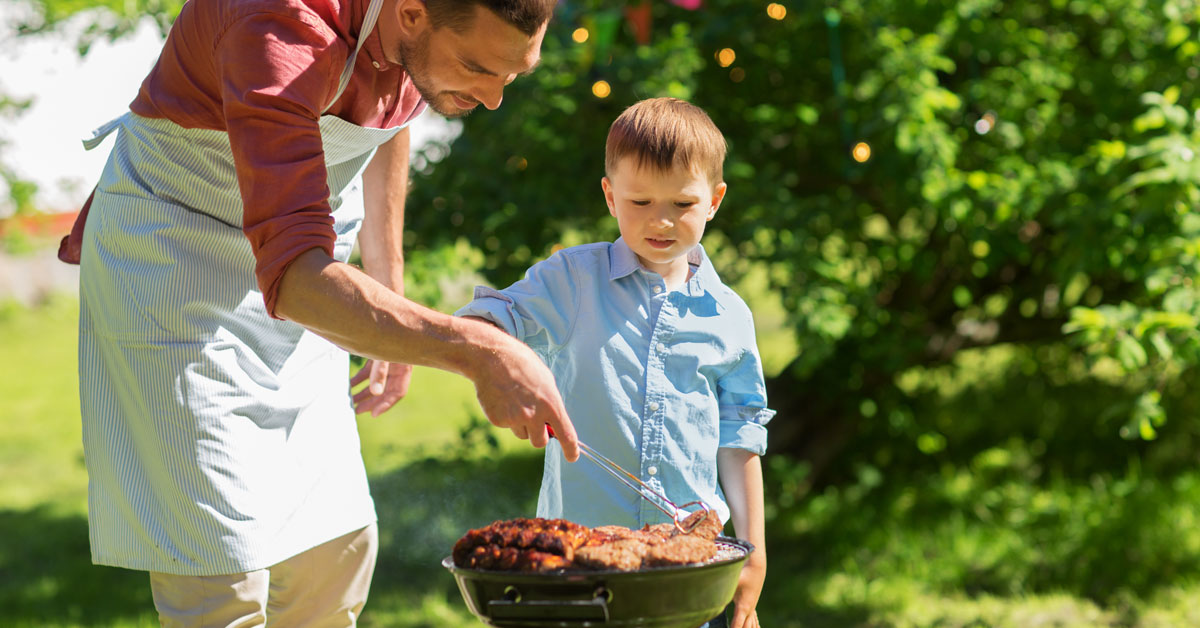 Montgomery Bakehouse will be OPEN on Memorial Day!
A portion of our sales on Memorial Day will go towards an organization that our family has partnered with for years: The Mighty Oaks Warrior Program. This is a faith-based program for soldiers with PTSD that started right here in our community. We hope you can join us to support this worthy cause!
Memorial Day is the unofficial start of summer, so it's full of picnics, road races, festivals and other fun events to get the best season of the year off to a good start. If you're planning to host a picnic or barbecue for family and friends, let Montgomery Bakehouse help you with some of the details. We've got loads of great options for finger foods and sweet treats that are perfect for outdoor entertaining. Here are some of our favorites for summer celebrations:
Baklava:This delicious Greek pastry is perfect for a special occasion. Flaky filo dough is filled with honey and pecans for a decadent — and different — treat. Baklava triangles make perfect finger foods.
French Macaroons:These brightly colored cookie sandwiches are ideal for outdoor gatherings since their bright colors are eye-catching in even the brightest light. Macaroons come in many flavors, so be sure to try a variety to make your picnic table sparkle.
Whoopie Pies:Perfect for kids and adults alike, these cream-filled sandwich cakes are a Pennsylvania Dutch tradition that is sure to please. Chocolate is traditional, but we also recommend chocolate chip.
Cream Horns:Got a family of icing lovers? Skip the cake and give everyone what they really want with these flaky pastries. They're filled to the brim with delectable buttercream, and they're easy to serve as finger foods on a mixed dessert tray.
Cupcakes:Always a classic, cupcakes are the original portable dessert. Get yours in chocolate or vanilla and choose from a variety of fun decorations to enhance your Memorial Day decorating themes.
Hamburger Rolls:Don't forget the buns! Grilling up burgers is a time-honored Memorial Day tradition, so complete your cookout with our homemade hamburger buns — guaranteed to take your barbecue to the next level.
If you're serving a crowd, consider ordering your goodie trays in advance. We'll do all the work — all you have to do is pick up your items the morning of your party. Your guests will love the desserts, and you'll love how easy it is to make it all happen!