If there's one thing Texans know how to do right, it's football. Fall is here, and that means football season is upon us. Whether you're in charge of snacks for your child's pee-wee league or are planning a big tailgate for a high school, college or pro game, Montgomery Bakehouse has you covered. We've got the perfect — and perfectly portable! — treats for your next football party, whether you decide to host it in your living room or take it outside.
Sweet Treats for All Your Friends
Grilling is a classic part of tailgating, but don't forget that the best-laid snacking plans combine elements of sweet and savory for a full flavor experience. Our homestyle cookie trays are just the thing for making sure your whole clan gets a favorite dessert. We also make cut-out cookies that can highlight your football theme — don't forget to ask us about using team colors for the decorations!
Bread for All Occasions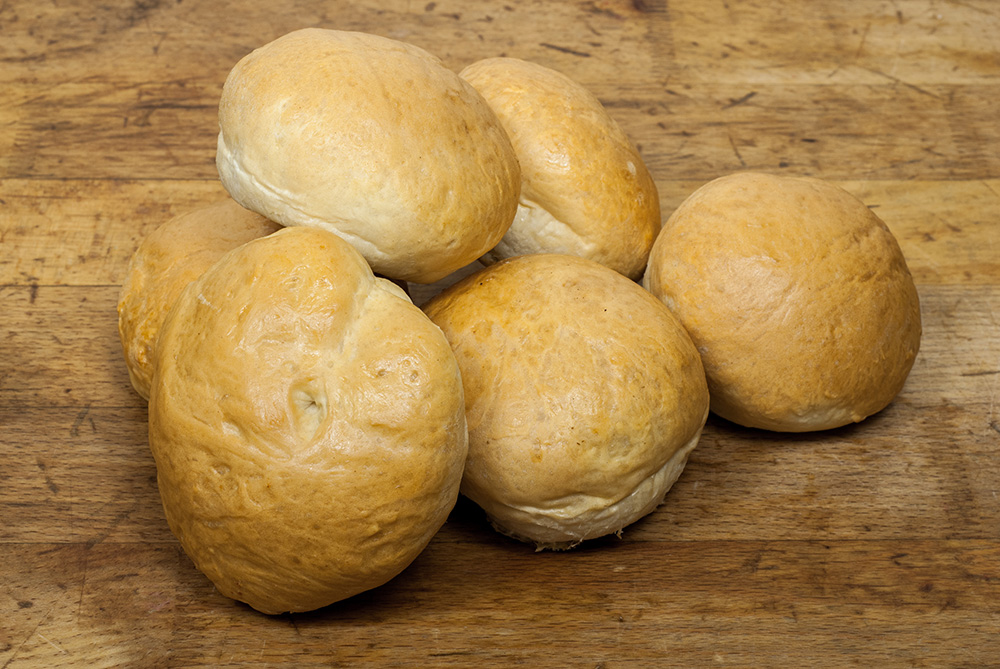 Kick your burgers up a notch with our fresh-baked hamburger buns, and you'll never go back to bland grocery store version again. You can also provide dinner rolls and sliced bread for picnic sandwiches. If you haven't tried our jalapeño cheddar bread, you've been missing out on a major flavor sensation! It's perfect for sandwiches, but we think it can also stand alone.
Don't Forget the Fundraisers!
If your favorite football heroes rely on fundraising to cover their uniform and traveling expenses, help them out with an easy, effective Montgomery Bakehouse fundraiser. When you sell our famous pies to your supporters, they receive a ticket that they use to come pick up their dessert at the Bakehouse. It's the easiest fundraiser around, and you don't have to worry about delivering delicate pies to all your friends and neighbors. Check it out!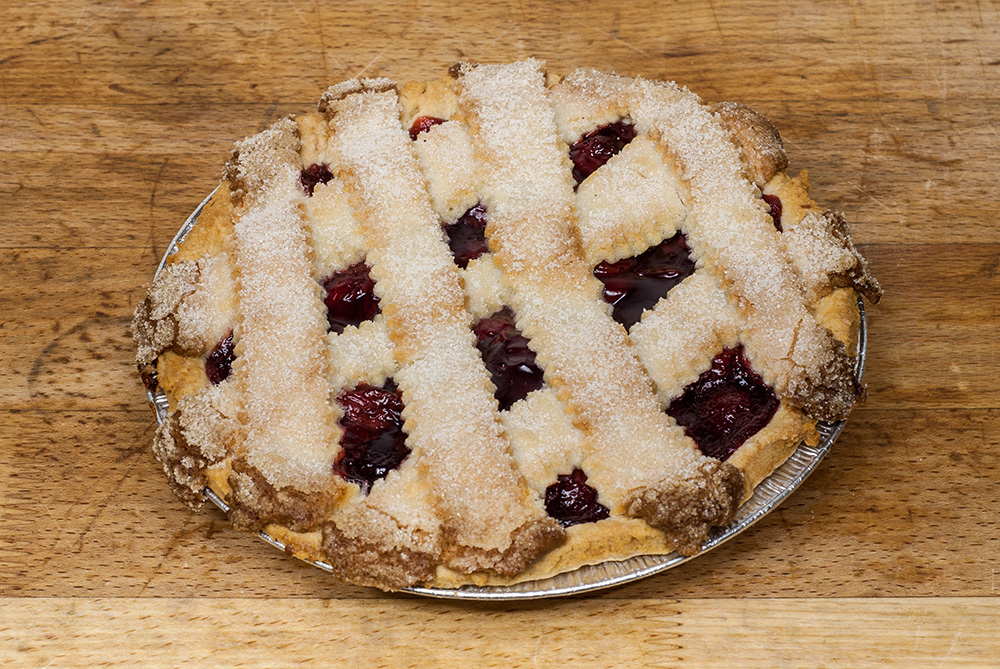 With autumn finally here, it's the perfect time of year to come down to the Bakehouse to pick up some snacks for the big game. Stop in to say hello and tell us all about why your team is going to go all the way this year — we can't wait to see you!