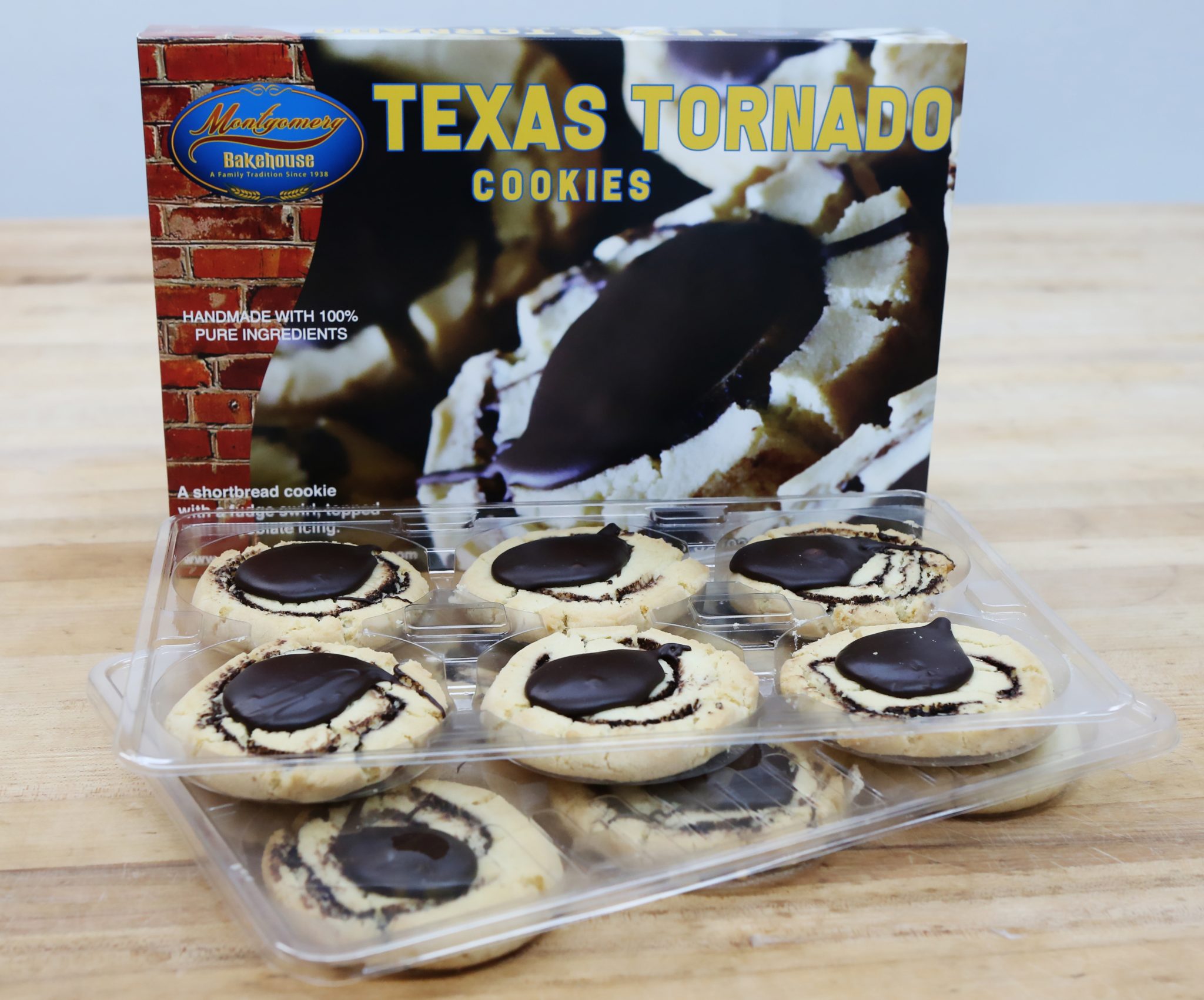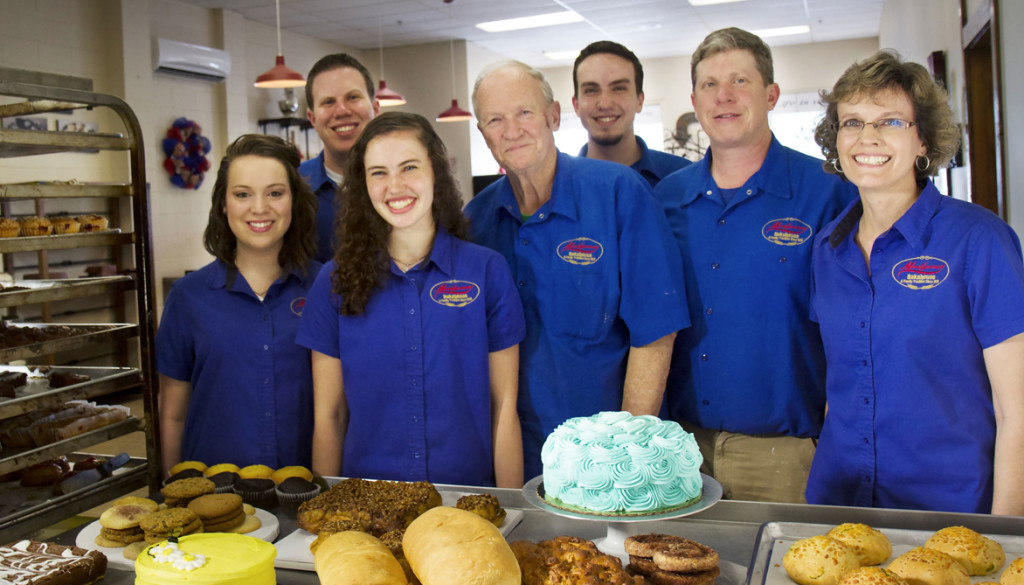 We've been baking with our delicious Schenk family recipes since 1938. It all started with a German immigrant with a dream, hard work, and a love for sweets! Over the next three generations, the Schenks worked tirelessly to provide delicious, handmade baked goods. Our story continues with Montgomery Bakehouse, located in Conroe, Texas. For over a decade, we've been providing our community and beyond with wholesome, delicious sweets. Experience our passion for baking with every bite!
WE NEED TO WARN YOU: THESE COOKIES WILL BLOW YOU AWAY!
These cookies are perfect for every occasion! Send loved ones some Texas Tornado Cookies for Christmas, birthdays, get-well-soon, and congratulations! Know a Texas-native that moved away? Send them a taste of home-sweet-home! Never been to Texas? Let us show you how sweet the Lonestar State can be! And forget the fruit baskets; there's no better way to thank a friend or client than to send them a box of our delicious Tornados! Maybe you're just looking for the perfect indulgence to enjoy all by yourself, we won't judge! No matter who you are, or what its for, these cookies belong in your tummy! Glass of milk not included!
[testimonial_rotator id=2712]