You don't have to head to New Orleans for an authentic King Cake this winter – Montgomery Bakehouse has you covered with a delicious, traditional pastry decorated just like you remember.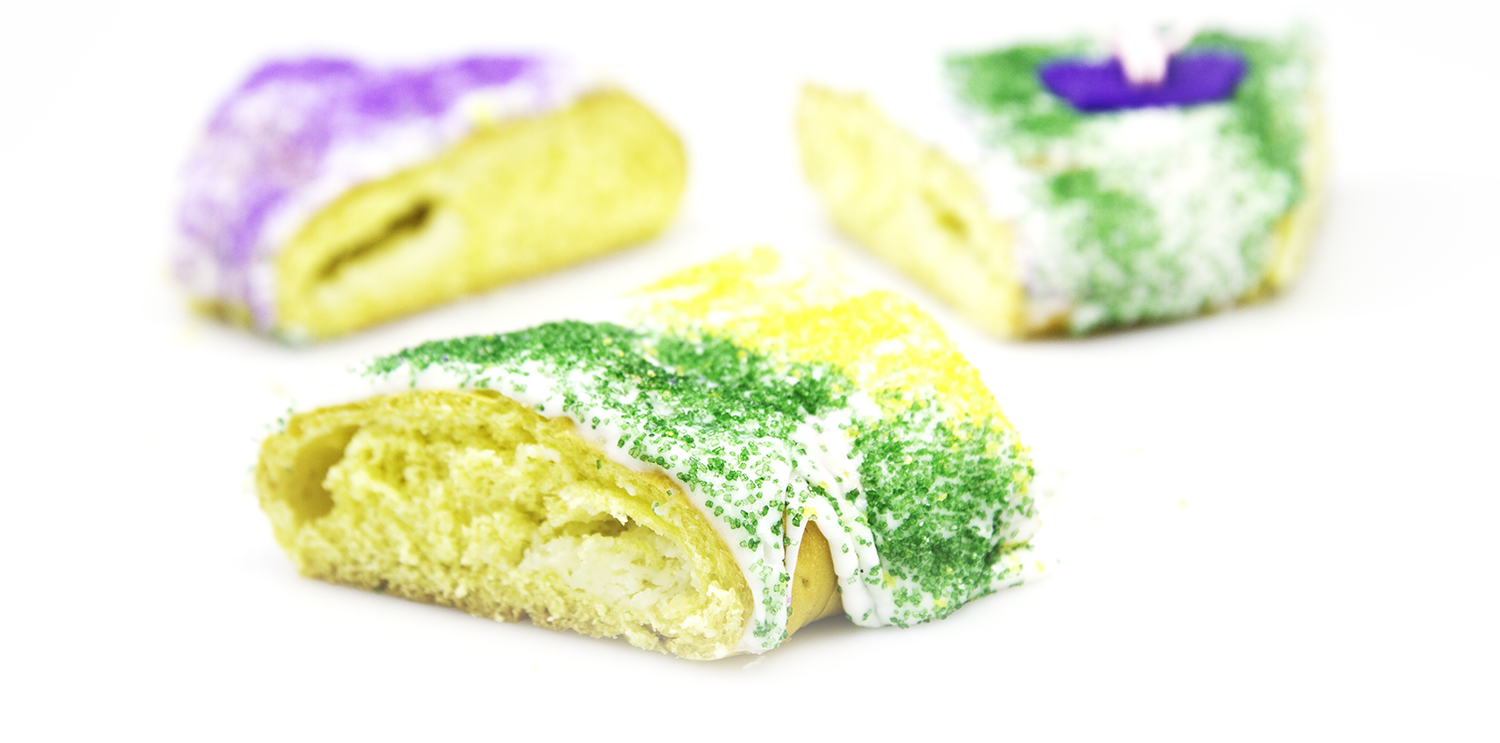 The Meaning of Mardi Gras Colors
Ever wonder what the colors of the King Cake mean? We did! It turns out that each color is symbolic to remind us of important values that should be celebrated throughout the season. Gold and yellow symbolize power; purple symbolizes justice; green stands for religious faith. Think about those values as you eat your portion of a delicious King Cake this year – which color speaks to you the most?
Try All of Our Amazing King Cake Flavors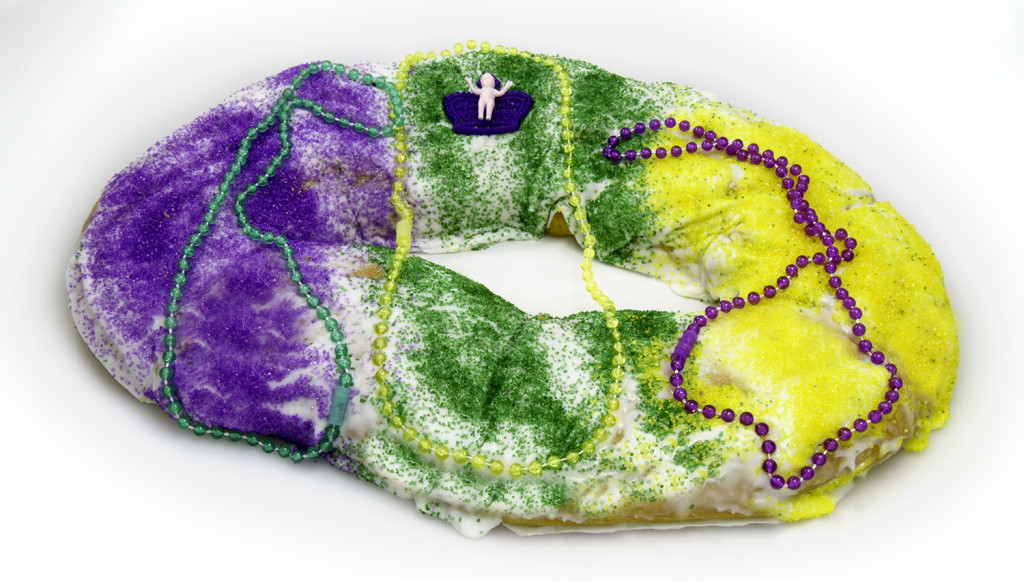 It's not just the brilliant colors of the King Cake that should wow you – they should taste great, too! Our King Cakes come in a variety of flavors, so you can choose your favorite filling for a scrumptious treat. Options include classic cinnamon butter, rich Bavarian chocolate or pecan praline for a taste of the American South. We've got plenty of fresh choices to please everyone:
Bavarian
Cherry
Cherry Cream Cheese
Chocolate Bavarian
Cinnamon Butter
Cream Cheese
Pecan Praline
It's Never Too Early to Enjoy a King Cake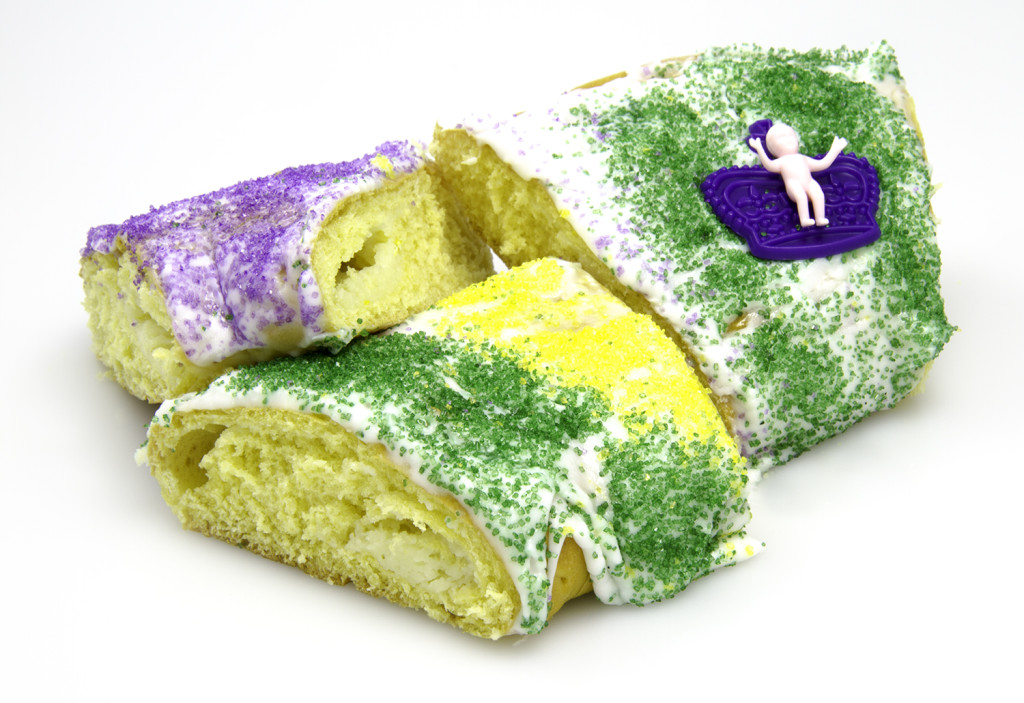 Though we tend to associate King Cake with Mardi Gras celebrations, you don't have to wait until February 28 to enjoy a slice! King Cakes are popular in New Orleans in the week of celebrations and parades leading up to Ash Wednesday of course, but they're also popular around the world as a way to celebrate Epiphany on January 6. The kings that give this treat its name are the three wise men, whose trip to see the newborn baby Jesus is celebrated on Epiphany.
Whether you choose to get your King Cake in January, February, or hope to sample all our delicious flavors before they're gone, it's easy to order your King Cakes online from Montgomery Bakehouse!