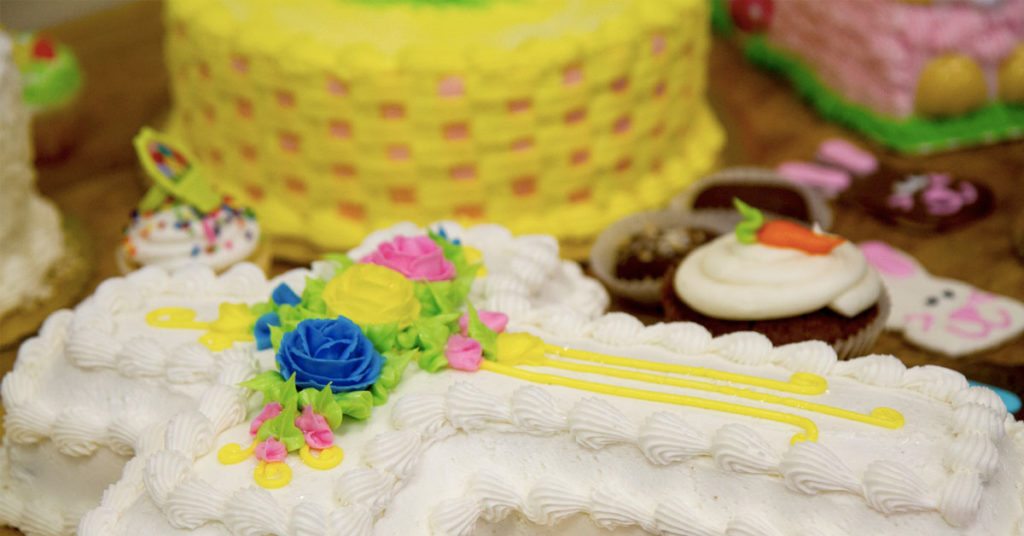 Easter is right around the corner, and that means it's time to don your bunny ears and prepare those Easter baskets for family and friends. Easter is one of our favorite holidays, and we've got plenty of sweet treats to brighten your weekend. Whether you're looking for something cute and cheerful or a traditional baked good that reminds you of your childhood, we have plenty of choices to complete your Easter feast.
Easter Cakes
A cake shaped like a smiling Easter bunny or chick is always a hit with kids, and you'll love the way the pretty pastel icing colors brighten your table. Baby animals have always been a welcome sign of new life this season, and we know that young ones love a colorful cake to balance out all the chocolate candy in their Easter baskets. Come check out all our seasonal baked goods — from mini cakes shaped like Easter eggs to specially frosted cookies, we've got everything you need!
Hot Cross Buns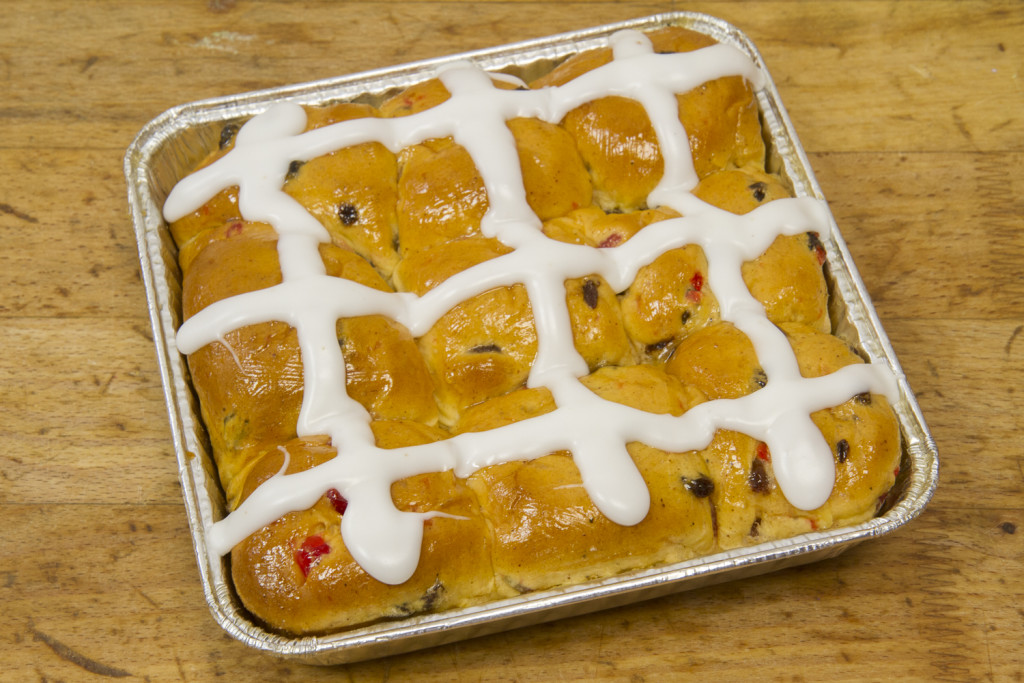 Pastel icing isn't the only Easter tradition we have. We're proud to make trays of traditional hot cross buns every year. These delicious treats come from England, where it's said that Queen Elizabeth outlawed them on all but the holiest days. The iced cross reminds us of the story of Good Friday, and we have plenty for you to enjoy this holiday season. Hot cross buns have been a tradition for hundreds of years — if you've never tried them before, you should definitely stop by for a taste.
Challah Bread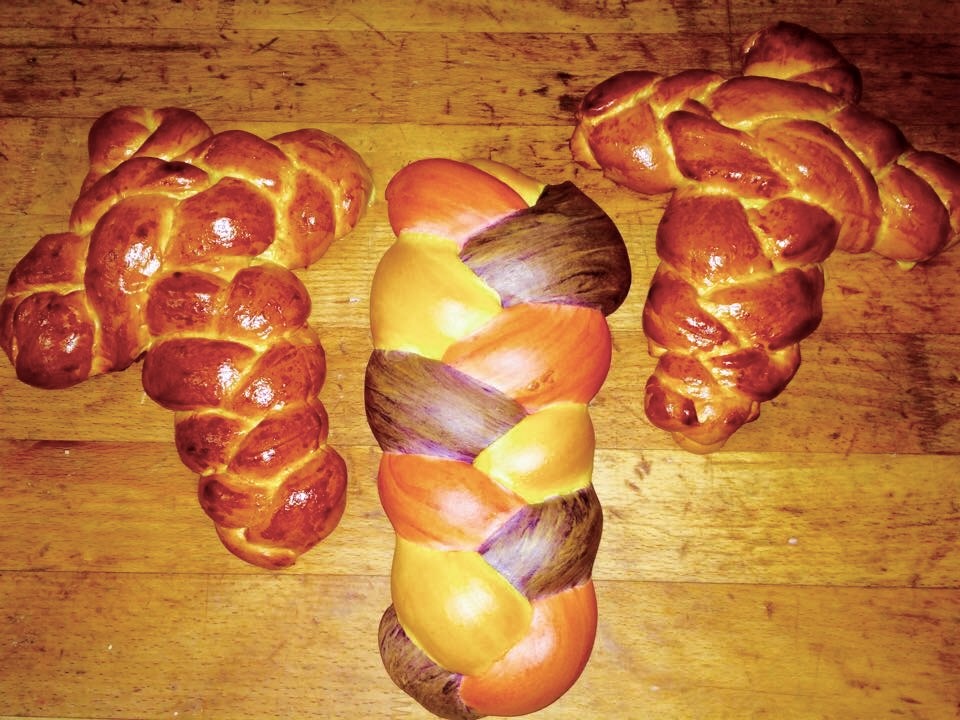 Rich, golden brown challah is a leavened bread that we also love to eat this time of year. Challah is a Jewish tradition and is often served during Passover, which is why you'll find it easily at Easter time. Challah is perfect with coffee for a light Easter breakfast, or you can serve it as a pre-dinner appetizer. We also recommend getting an extra loaf to save — challah makes amazing French toast, too!
Whether you have decades-old Easter traditions to keep or just want to gussy up your brunch, Montgomery Bakehouse has everything you need to feed a crowd for Easter. Order your favorites today to make sure you're ready for Easter Sunday!