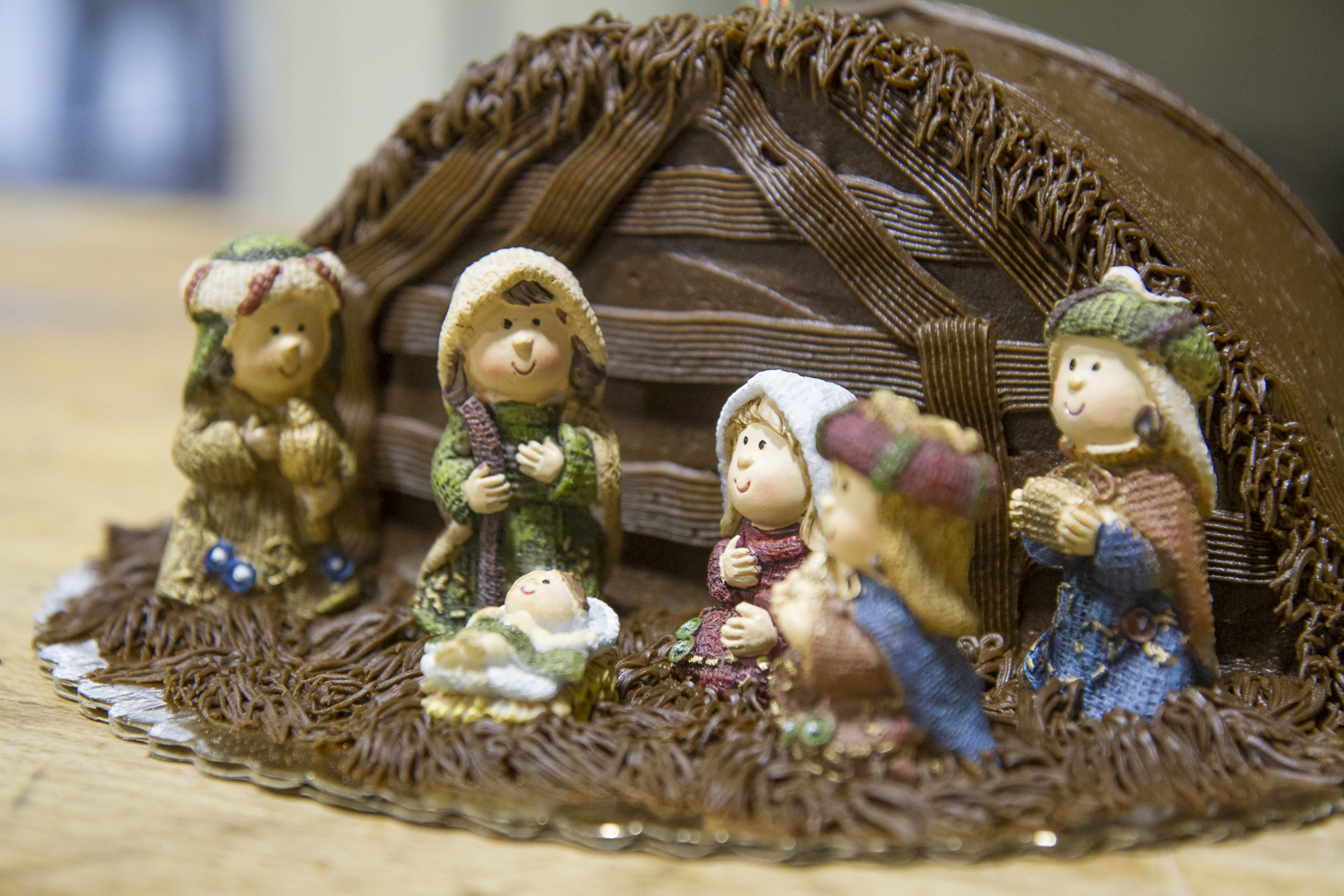 While it's a joyful time of year filled with twinkling lights, delicious food, and good cheer, December is also one of the busy months of the year. It takes a lot of planning to make all that fun happen — not to mention addressing Christmas cards, buying gifts, wrapping them up and making sure everything is perfect for the big day.
Hosting a holiday party is a wonderful tradition, but planning it takes a lot of effort. This year, consider skipping the all-out bash and opting for a more casual brunch instead. You'll have less cooking to do, so your time can be spent connecting with your guests instead of bouncing from kitchen to dining room and back again. You're also likely to discover that a late morning time slot is open for just about everyone — a great way to make sure everyone can make it to your gathering, even if you're throwing it together at the last minute.
Intrigued by the idea of a holiday brunch? Try some of these tips to make sure it goes off without a hitch:
Make It an Open House: To accommodate everyone's busy schedules, make your brunch a drop-in affair so more people can stop by. Starting early might help parents make it before family events kick into high gear during the afternoon, while single friends might prefer to come by after twelve.
Make It a Buffet: One of the best parts about brunch is that pastries rule the scene. Keep things simple by providing an assortment of sweet and savory finger foods that don't need to be served hot to be enjoyed. Add fruit and easy-to-serve quiches for variety — and let your guests help themselves!
Don't Forget the Sweets: Montgomery Bakehouse has awesome pastry trays that are perfect for brunch and offer plenty of options in one easy choice. You might also consider a holiday-themed Nativity Cake or a traditional Christmas Stollen — it's one of our favorites from our German heritage!
Set Up a Coffee Bar: Make your brunch memorable by letting your guests play barista with flavored syrups and festive toppings for their morning cup of Joe. Add herbal teas and hot cocoa to round out the selections.