With spring break just around the corner, some people are tempted to grab the bathing suits and head for the water. Before you get on the road or go to visit your aunt at her lake house, be sure to stop by Montgomery Bakehouse for one of these five things you need for the perfect spring break.
Texas Tornado Cookies
Spring often brings with it wild weather in Texas. What better way to ride out the rainstorm than with a dozen (or two) Texas Tornado cookies? The perfect accompaniment to a game day indoors or an epic movie night, these shortbread cookies are topped with the perfect dollop of dark chocolate frosting.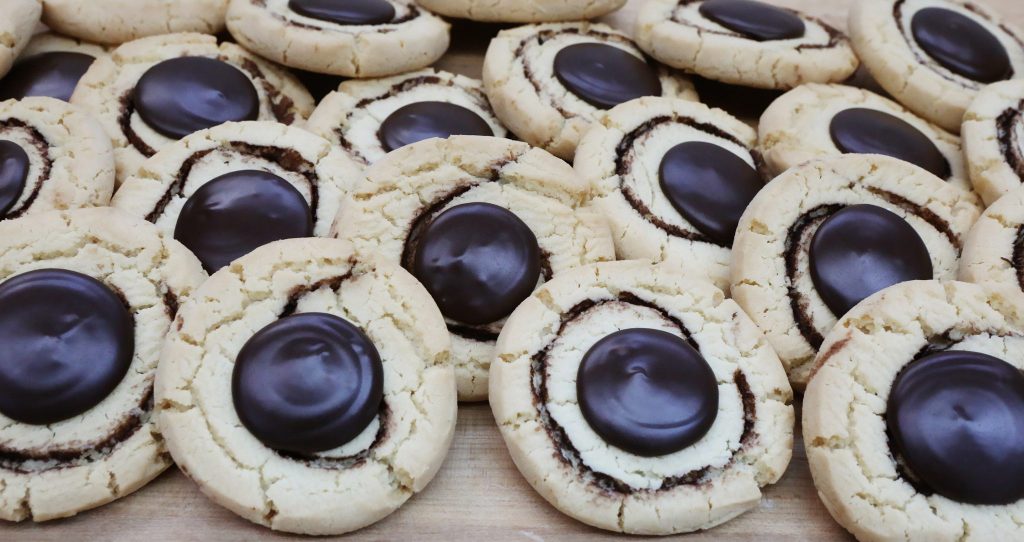 Jalapeno Cheddar Cornbread
There is nothing quite like coming back from a day on the water to a crock pot full of Texas chili and a large square of jalapeno cheddar cornbread. The perfect blend of sweet, spicy and savory, our mile-high cornbread comes in regular flavor too if the heat is a bit too much. You might need two squares – one for now and one for later.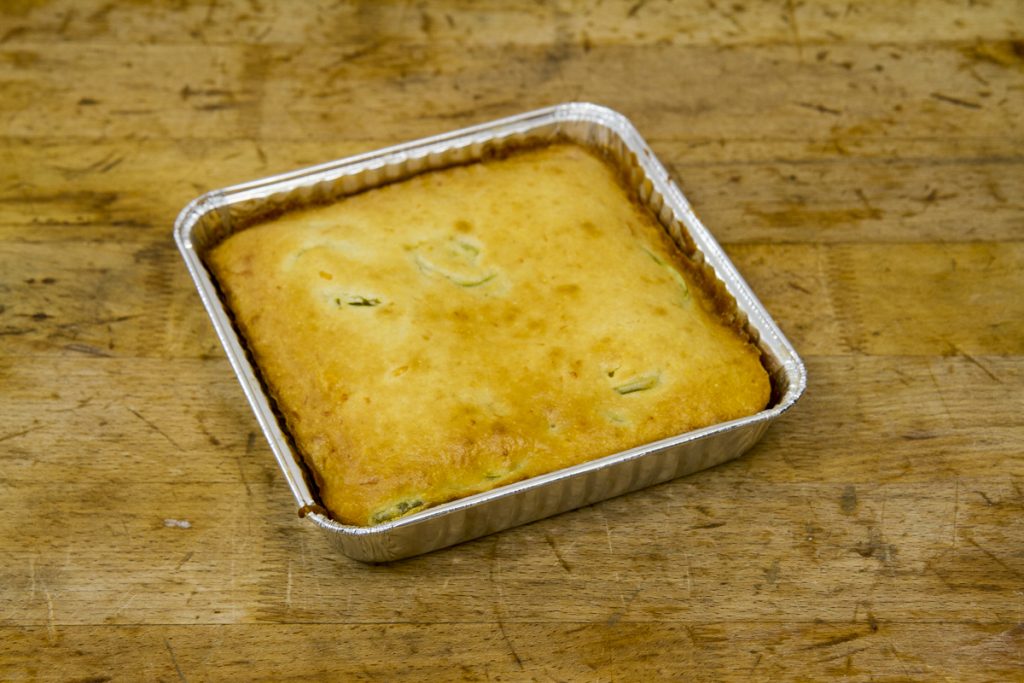 Hamburger Rolls
Spring break is the unofficial kickoff to barbecue season. Of course, the perfect burger, brisket, or pulled pork is nothing without a soft, sturdy, scratch-made hamburger roll. Soft enough to make you cry and sturdy enough to hold onto all the fixin's, our hamburger rolls are sure to please your spring break crowd.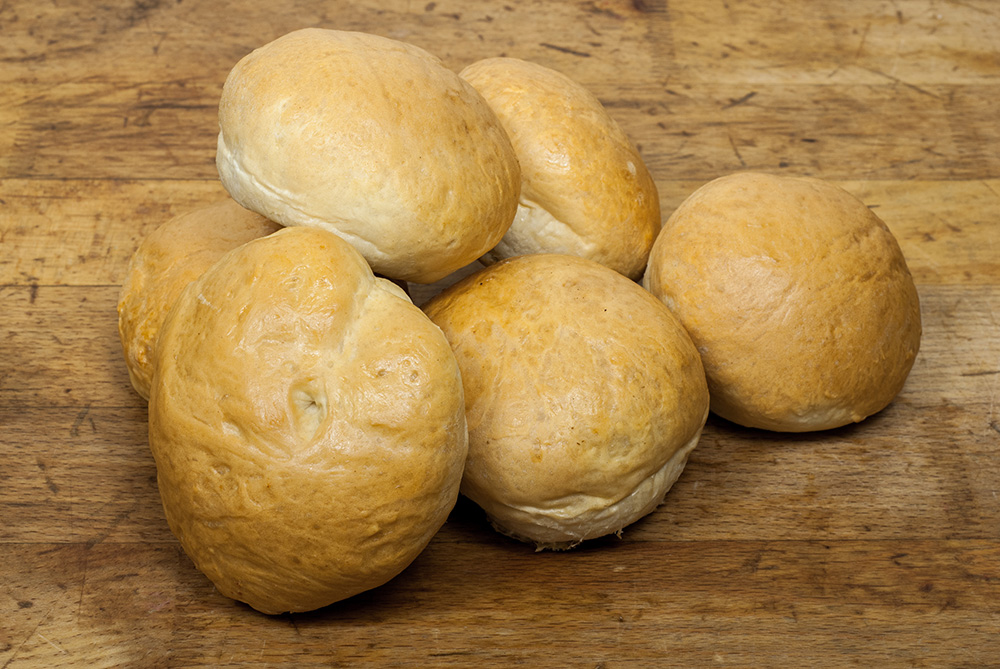 Quiche
The last thing you want to do on vacation is make a fussy breakfast. You've got places to go! Things to do! Fortunately, we've taken care of the fuss for you with our delicious bacon and cheddar, ham and cheddar or veggie quiches. The flaky crust holds pillowy, eggy goodness filled with the highest quality ingredients. You'll wonder why you don't go to all the trouble more often.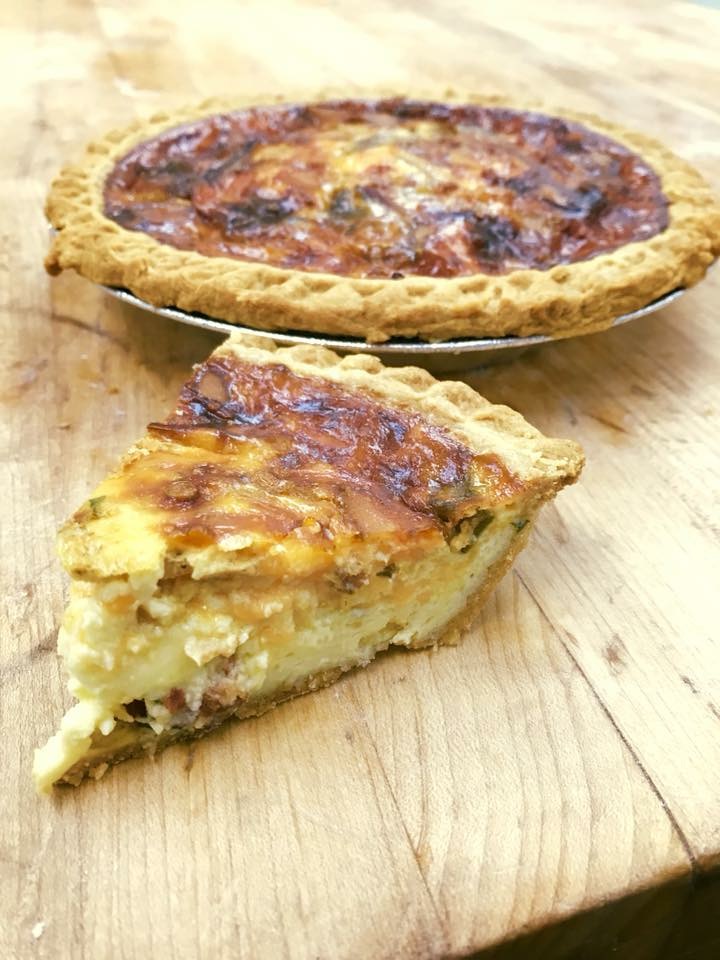 Cheesecake
No trip would be complete without a special dessert. Each of our seven varieties of cheesecake are scratch made and topped with the finest fruits, nuts, chocolate, and cookies this side of the Mason-Dixon.
No matter where you are headed for spring break, be sure to take Montgomery Bakehouse with you.